Start your New Year resolution to travel on the right foot! New Year, new destination! With prices starting
from $449
for about a week's worth of unforgettable memories to keep for a lifetime. Don't miss out on these exclusive discounts and savings when you book and pay online
from 10 - 13 January
!
Receive a free Chinese New Year mini hamper with every new booking and $128 CTC Travel voucher (Vaild for use on next purchase only) with every room booked. First come first served, while stocks last.
Terms and conditions apply.
So what are you waiting for? Get clicking on your first travel vacation deal of the year!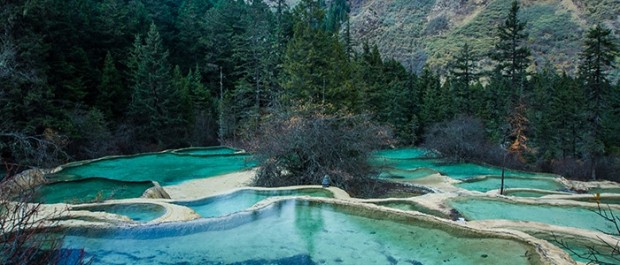 8 Days Fairyland Jiuzhaigou / Huanglong / Mt. Emei / Qiang Village
Promo Departure: 25 Feb 2017, Save up to $100* per couple
Book Now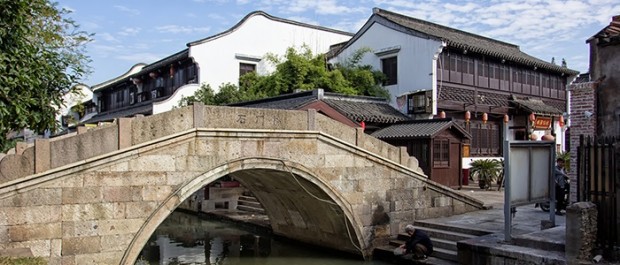 8 Days Jiangnan, Shanghai + Yangzhou, Zhenjiang
Promo Departure: 26 Jan, 11 Mar, 22 Apr, 06 May 2017, Save up to $100* per couple
Book Now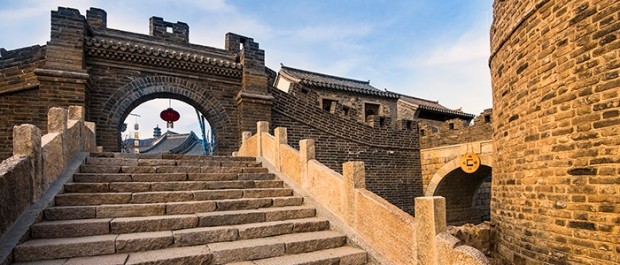 8 Days Beijing / Chengde / Tianjin + Gubei Water Town
Promo Departure: 25 Feb, 11 Mar, 18 Mar 2017, Save up to $100* per couple
Book Now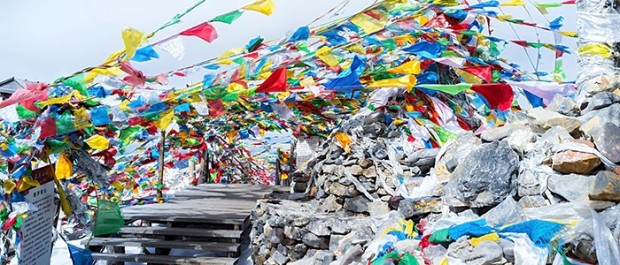 8 Days Charming Yunan Shangri-la
Promo Departure: 16 Feb, 02 Mar 2017, Save up to $200* per couple
Book Now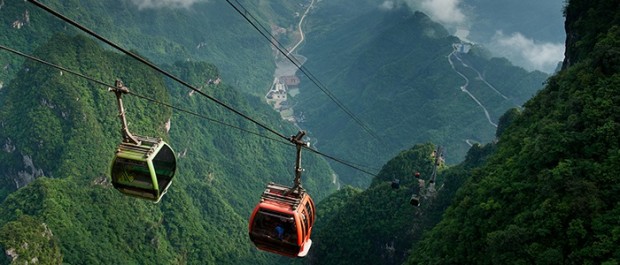 8 Days Fantastic Zhangjiajie + Phoenix Ancient Town
Promo Departure: 17 Feb 2017, Save up to $200* per couple
Book Now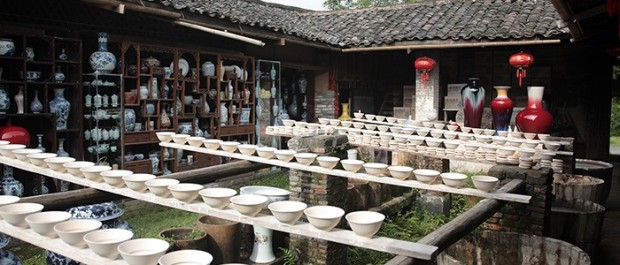 8 Days Jiangxi Mt.Lu / Mt. Sanqing / Jingdezhen / Wuyuan + Shanghai
Promo Departure: 25 Feb, 19 Mar, 15 Apr, 23 Apr, 07 May, 21 May 2017, Save up to $100* per couple
Book Now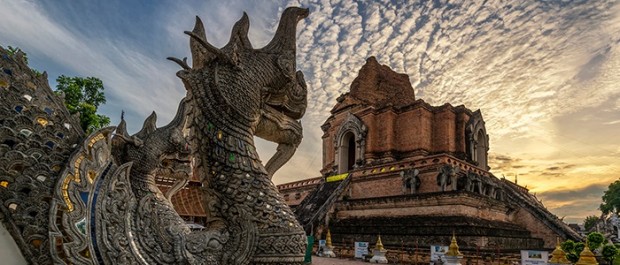 5 Days Chiangmai + Chiangrai
Promo Departure: 14 Feb, 15 Mar 2017, Save up to $100* per couple
Book Now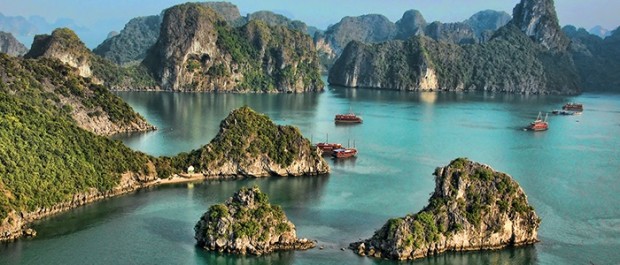 5 Days Exotic Vietnam
Promo Departure: 21 Feb, 14 Mar, 18 Apr, 16 May 2017, Save up to $100* per couple
Book Now
7 Days 5 Nights Korea Winter Ski Highlight
Promo Departure: 26 Jan Save up to $100* per Child
Book Now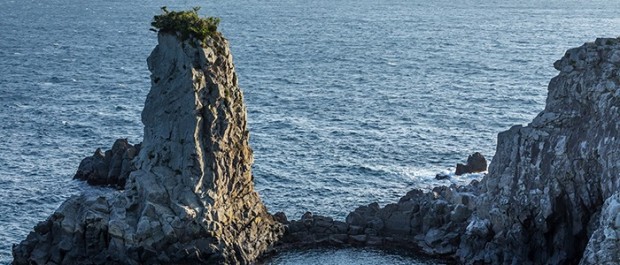 8 Days 6 Nights Winter Korea Ski + Jeju Island
Promo Departure: 2, 4, 9, 11, 16, 18 Feb, 2, 4, 9 Mar Save up to $100* per Child
Book Now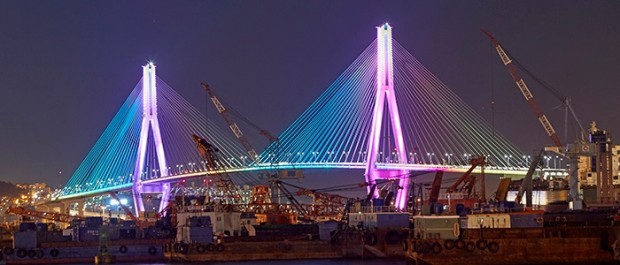 8 Days 6 Nights Korea "Train to Busan" + Jeju Island
Promo Departure: 15, 17 Mar, 15 Apr Save up to $100* per Child
Book Now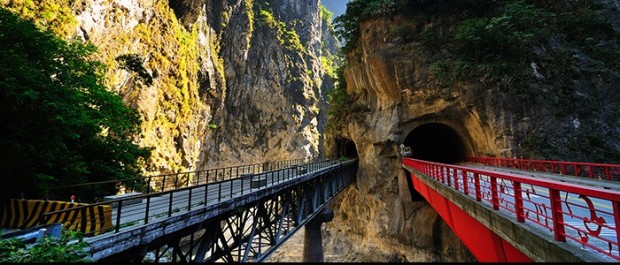 8 Days All Taiwan Leisure Holiday + Taipei Free and Easy
Promo Departure: 30 Apr, 26, 28 May, 02, 04, 09 Jun Save up to $100* per Child
Book Now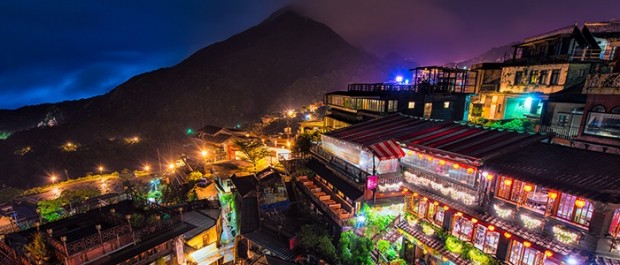 7 Days Taiwan "Green Lifestyle" New Highlight
Promo Departure: 28 Feb, 07, 14 Mar Save up to $100* per Child
Book Now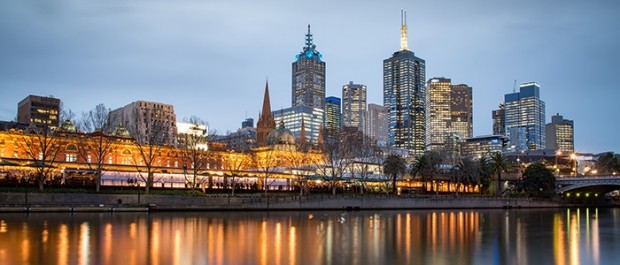 8 Days Icons of Melbourne & Sydney
Promo Departure: 09, 23 Feb, 02, 23, 30 Mar Save up to $200* per Adult
Book Now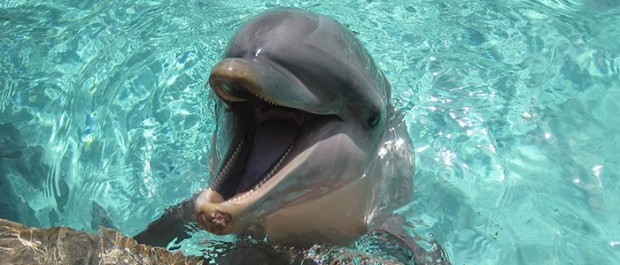 7 Days Fabulous Gold Coast & Dolphin Experience
Promo Departure: 16, 23 Feb, 02, 13, 23 Mar, 06, 07, 13, 20, 27 Apr, 04, 11, 18 May, 01, 06, 08, 13, 15, 19 Jun Save up to $150* per Child
Book Now
6 Days Gold Coast Family Fun
Promo Departure: 14, 21, 28 Feb, 07, 14, 21, 28 Mar, 04, 11, 18, 25 Apr, 02, 09, 16, 27 May, 01, 06, 08, 13, 15, 20 Jun Save up to $150* per Child
Book Now
7 Days Experience Central Japan
Promo Departure: 13 Apr, 05 May Save up to $150* per Child
Book Now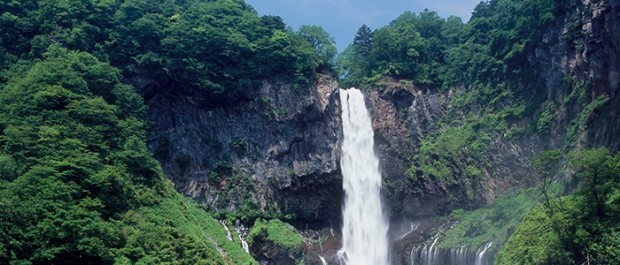 6 Days Relaxing Sensation + Tokyo Free & Easy
Promo Departure: 13 Apr, 08 May, 01, 15 Jul, 07, 31 Aug Save up to $100* per Child
Book Now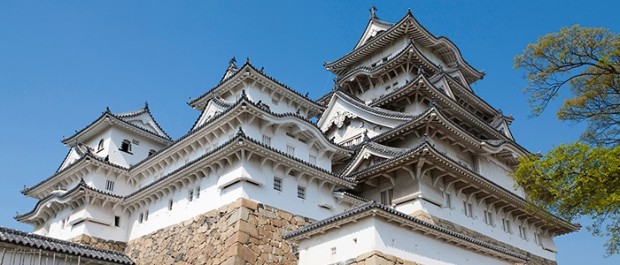 6 Days Relaxing Sensation + Osaka Free & Easy
Promo Departure: 13 Apr, 08 May, 01, 15 Jul, 07, 31 Aug Save up to $100* per Child
Book Now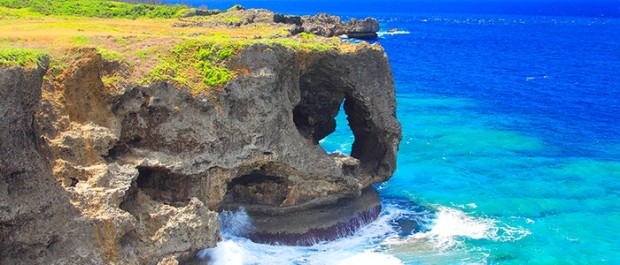 8 Days 7 Night TAIWAN AND OKINAWA CRUISE TOUR
Special Departure: 17 Jun Fr$988
Book Now