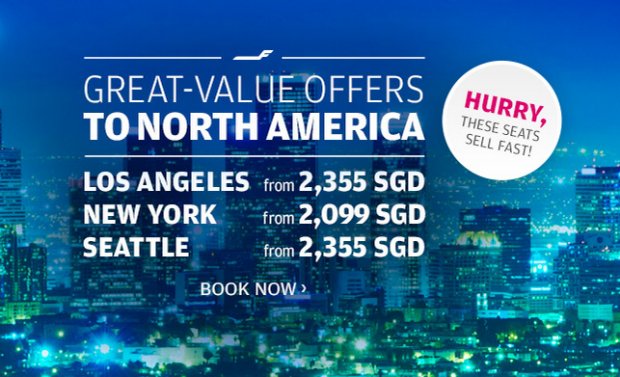 Now you can take advantage of Finnair's great-value flights from Singapore to New York along the shorter, faster northern route via transfer-friendly Helsinki Airport. From New York, you can continue to 32 destinations in the US and two in Canada with Finnair's oneworld partner, American Airlines – and you can check your bags to your final destination in Singapore, so you won't have to worry about luggage while travelling.
What's best, you won't have to complete your journey on one go – these fares include an unlimited number of free stopovers on your way to your final destination. So, why not relax for a day in Helsinki, or stop for a quick shopping spree in New York?
What's more, as a Finnair Plus member you can earn points from both Finnair flights and the connecting flights with American Airlines. If you're not yet a member, join now – it's quick, easy and free, and you can start taking advantage of the great benefits right away.

Make the most of Finnair's convenient connections and book your flights to North America today!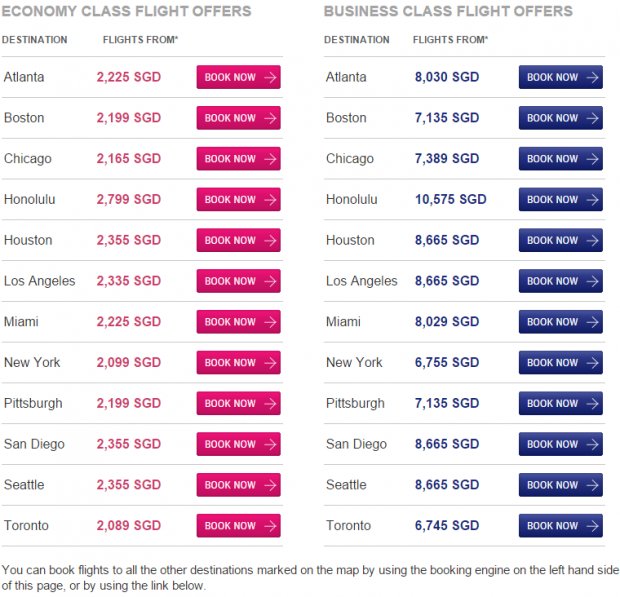 *Fares include all applicable taxes and surcharges.