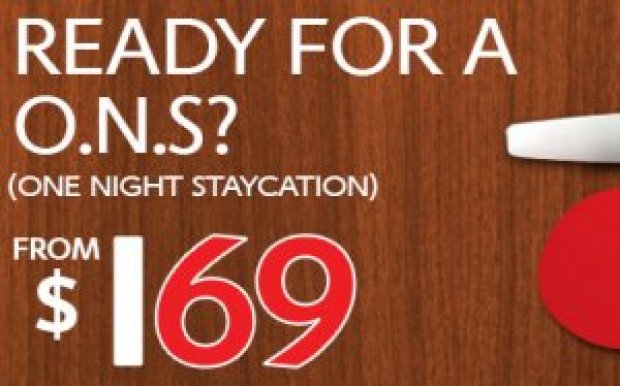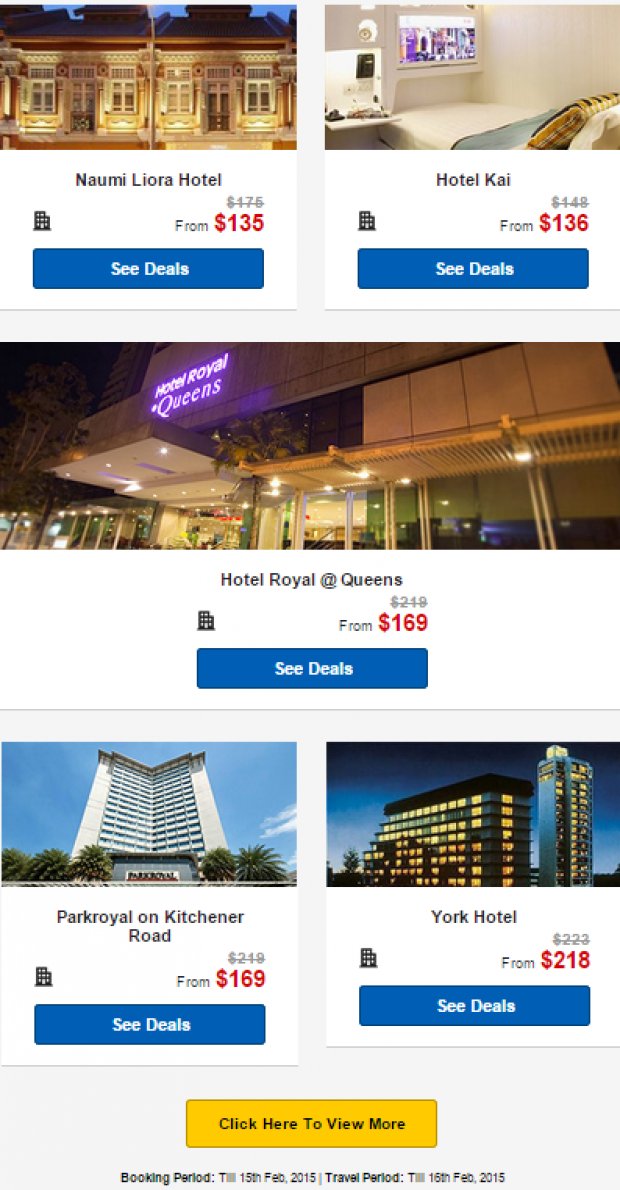 Valentine's day staycation specials!
Prices are for the stated travel period and are subject to availability.
Prices will vary by date, departure city, and availability.
Hotel-specific conditions may apply and are notified prior to booking.
Offers are subject to availability and change and may be discontinued without notice.
Additional restrictions, minimum stays and blackout dates may apply.
Sale ends 15 Feb 2015.