Discovering Dusseldorf, two-to-travel, from SGD1077 per person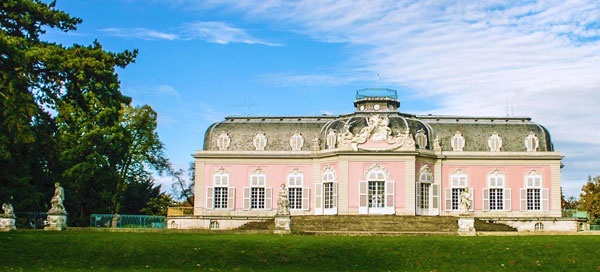 Düsseldorf dazzles with boundary-pushing architecture, zinging nightlife and an art scene to rival many higher-profile cities. It's a posh and modern city that seems all buttoned-up business at first glance: banking, advertising, fashion and telecommunications are among the fields that have made North Rhine–Westphalia's capital one of Germany's wealthiest cities. - Lonely Planet
We are excited to let you know that we now fly 4 times weekly to Dusseldorf, from 01 Sep 2015. With a free stopover in Hong Kong, you can enjoy the charm of two continents in one trip. Book now!

Book Now! Promotion until 03 Mar 2015
Departure Period
01 Sep 2015 - 31 Dec 2015
Min/Max Stay
Up to 1 month depending on fare types and class of travel
Trip Type / Class
Round Trip / Economy, Premium Economy, Business
Added Value

You will earn 25% Asia Miles with these fares. Eligible on Q, N and S class only. Join Asia Miles now!
Subscribe to CXpecials today to receive the latest fares and promotions.

Ticket Change
Flight/ date change permitted within ticket validity with amendment fee of SGD200 (for Economy Class) and SGD100 (for Premium Economy and Business Class) per person per change after ticket issuance. Any ticket reissuance is also subjected to SGD200 reissuance fee.