SG50 Anniversary Compelling Offer!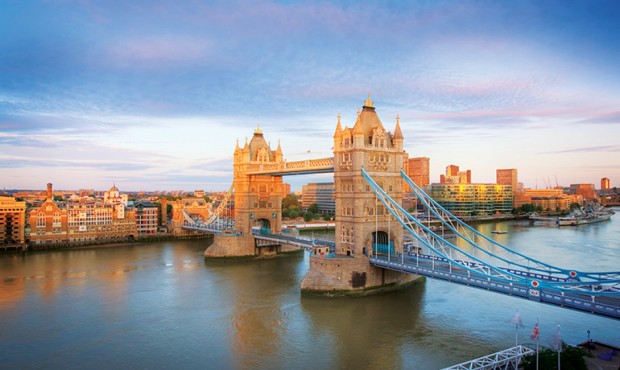 Terms and Conditions:
Offer is applicable on the Business and Economy class base fare. Taxes & surcharges are additional.
Offer is applicable from Singapore.
Offer is applicable to Kuala Lumpur, Muscat, Doha, Bahrain, Abu Dhabi, Dubai, Kuwait, Dammam, Tehran, Paris, Frankfurt, Milan, Zurich, Munich, and London Heathrow.
Offer is not applicable to domestic, code share, interline and rail service sectors.
Ticket sale from 23rd November 2015 to 15th December 2015.
Valid for outbound & inbound travel period from 23rd November 2015 to 31st March 2016.
Special offer tag will appear on the web for eligible sector & fare.
Only limited seats are available on promotional fares.
Please review fare rules at the time of purchase. All other conditions are applicable as per fare rule.
All other general terms & conditions will apply. In case of any queries kindly, contact Oman Air - Call Centre available 24 X 7 on 2453 1111 or local office available under Contact Us. Singapore Office on +65 6603 0130.