Singapore Airlines Business Class offers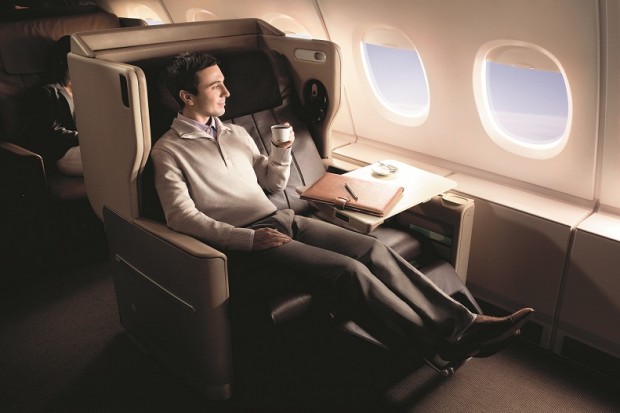 Our Business Class seat liberates you with more room than ever. Marvel as your wide seat transforms into a fully flat bed, an office, an entertainment multiplex and a gourmet restaurant, whenever you wish. It's Business Class like you've never experienced before.

Sales period: From now to 31 December 2015
For booking and full terms and conditions, please click on the respective fare.