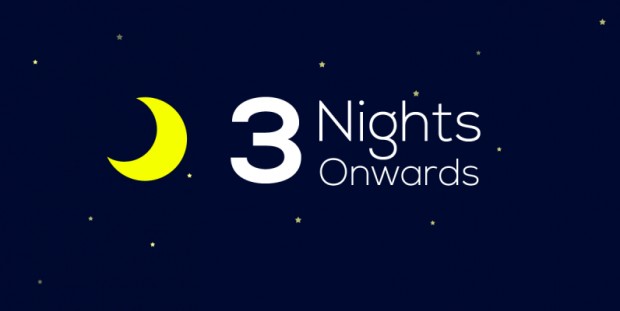 Deposit Policy
First night deposit charge is applicable for room guarantee.
​Cancellation Policy
Cancellation or amendments must be notified 24hrs prior to arrival date (by 4pm local time).
Non-refundable first night charge is applicable for cancellation, no show or amendments.
Check in Policy
Check in after 1400hrs. Check out before 1200hrs.
Guest checking in must be 18 years and above.