Explore Indonesia with Garuda Indonesia's 50th Anniversary Sale
Garuda Indonesia is launching an attractive sale on 26 - 28 January 2016 to celebrate our 50th years of service in Singapore. Our anniversary sale offers irresistible fares on flights to Jakarta, Bali and more than 35 other exciting Indonesian destinations.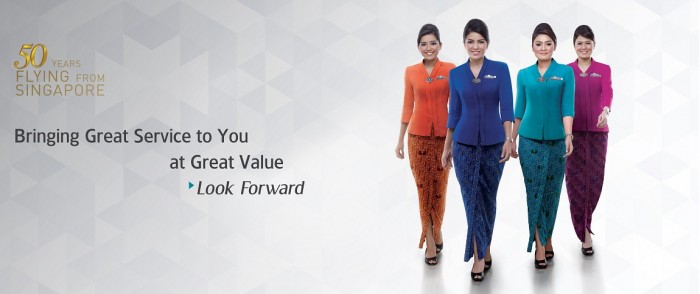 You can now fly to Jakarta for a city break from just S$205* or Bali for a beach getaway from just S$265*. In addition, if you are looking to explore the other gems of Indonesia, such as the magnificent Borobudur in Yogyakarta, Manado for a gastronomic escapade or Medan for its cool highlands, they are all within reach from S$275*, via Jakarta or Bali.

*Terms and conditions apply.