Celebrate this new year, and plan your travel adventure to Japan with ANA!
When to go and where to go in 2016?
Find out the must visit places in Tokyo, or explore new spots in Hokkaido this year!
Wondering what to do in Okinawa? Try the secret beaches of Okinawa and lots more.....
Check out the latest offers, now on sale! Book Now!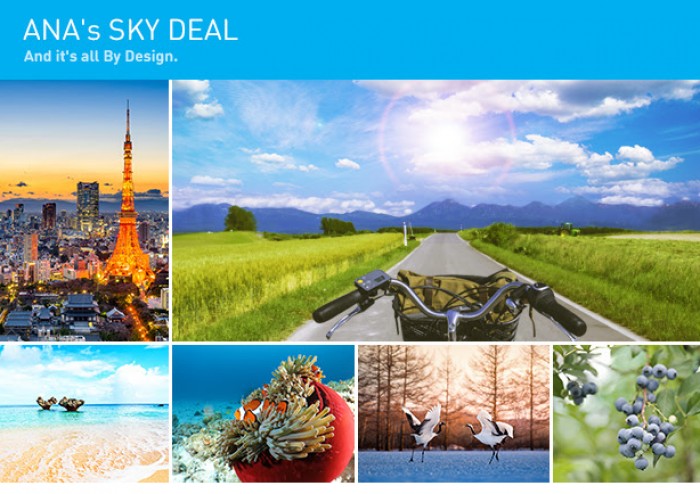 Fares from Singapore​