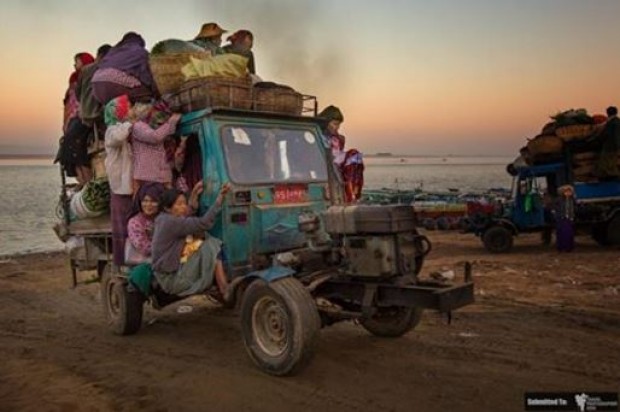 Travel Photographer Asia 2016 in association with "Fuji Film X". Its a unique and ultimate travel photography festival consisting of Photo Contest, Photo Talks and Photography Master class & Workshops for the professional and amateur photographer.
It is a combination of the love for photography and the love for travel.
In TPA 2016 we have much more to add. The contest will be now open for the photographers who travel Asia including Middle East and continent of Australia.
Our first event in 2015, at Travel Photographer Asia we initiated a travel- photography competition and awarded the best photographs and at the same time recognized the near-Best to encourage the new in the field.
TPA 2016 The photographs will be judged by a panel of jury comprising world renowned photographers.
In TPA 2016 there are 5 categories to send photographs. The categories area:
People
Daily Life
Sense of Place
Nature
Beautiful Home
Visit TPA 2016 or click here to see the cool prizes that you can take home!
Follow us on INSTAGRAM: travelphotographer.asia
Facebook: facebook.com/travelphotographerasia1
Our Mission is:
To reach out to the large amateur and professional photography community around the world and showcase their talent while showcasing vibrant Asia and Australia
To promote travel photography not only as an art but also as a form of expression.
To promote a healthy competition, an exchange of expertise and promote friendship between professionals and amateurs through casual meetings.
"A camera is a save-button for the mind's eye." Roger Kingston