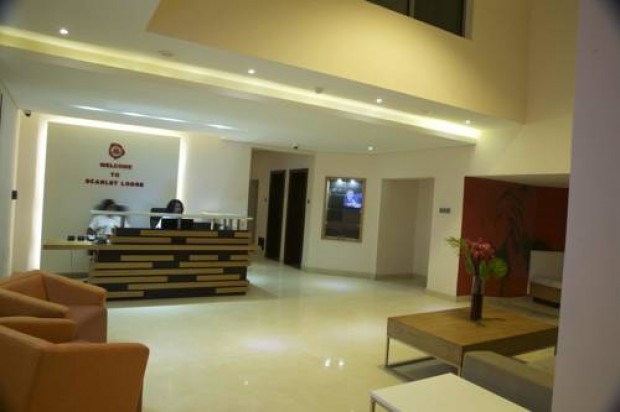 Come to Scarlet Lodge, settle your bill with your Visa card to get 5% off both restaurant & hotel
Redemption Period: 01 Mar 2016 - 01 May 2016
Eligible Cards (Visa PayWave, Debit, Pre-Paid, Credit)
Visa Classic, Visa Gold, Visa Platinum, Visa Signature, Visa Infinite, Visa Electron
Redemption Channel: In-store
Come to Scarlet Lodge to experience our top class hospitality services in the hotel and restaurant. Our restaurant offers continental cuisine with a variety of dishes. Our newly renovated boutique hotel is state of the art with new modern facilities topped off by excellent service.

Visit Visa promotion page to see offer exclusive for card holders.
Terms and Conditions:
1) This Offer is valid until 01/05/16.
2) This offer is valid only for cardholders paying with Visa consumer cards.
3) This offer is void where prohibited or restricted by law.
4) The purchaser must pay any applicable taxes and fees.
5) This offer is valid and applicable only upon presentation of a valid Visa Consumer Card.