Housed in a traditional conservation shop house located in the heart of Chinatown, the New Majestic Hotel features an emphasis on strong design, local culture and the Arts.
History is blended with modernity, international design with local inspiration – presenting a cutting-edge product of our time.

From the open concept period-inspired lobby with restored vintage Compton fans to the dramatic pool with glass inserts floating above the restaurant, to the selection of period colonial furniture from Singapore in the 1920s-1960s, New Majestic Hotel is a stunning and eclectic mix of heritage chic.

30 unique rooms – Individually designed from the mix of vintage and designer furniture through to the customized baths, room highlights include suites with private gardens, attic rooms with loft beds in six-meter high ceilings.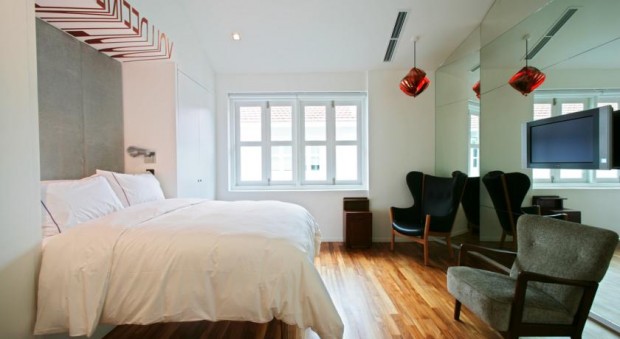 PREMIER POOL
The Premier Pool Rooms measure approximately 20 square meters featuring wall murals artistically integrated with the space of the room. These murals form the bed-head behind a modern re-interpretation of the classic four-poster bed.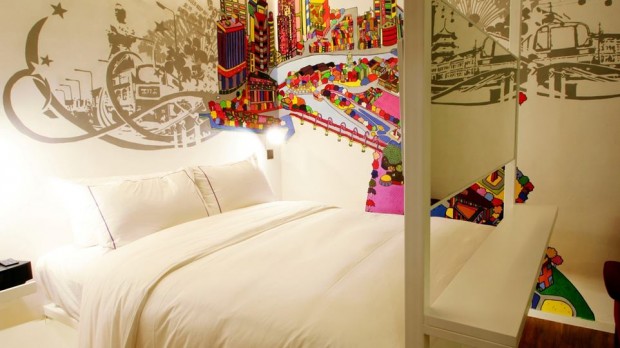 JUNIOR LIFESTYLE
A total of three units of the Junior Lifestyle Room measures 22 square meters, two units feature a loft, which separate the living and sleeping area, while one unit features a cozy, private outdoor area.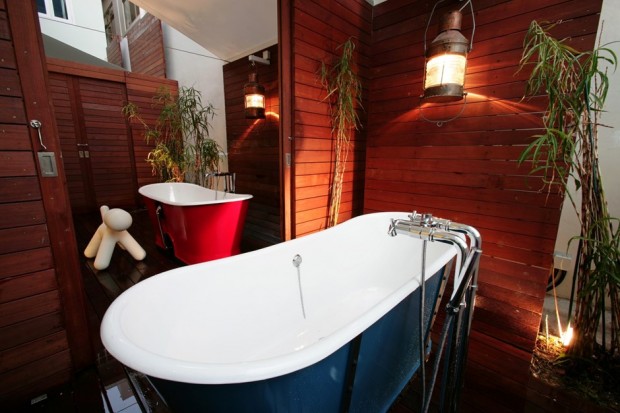 PREMIER GARDEN
The Premier Garden Rooms also feature unique art installations by different Singaporean artists and measure approximately 32 square meters, each with a private veranda and vintage cast-iron bathtub.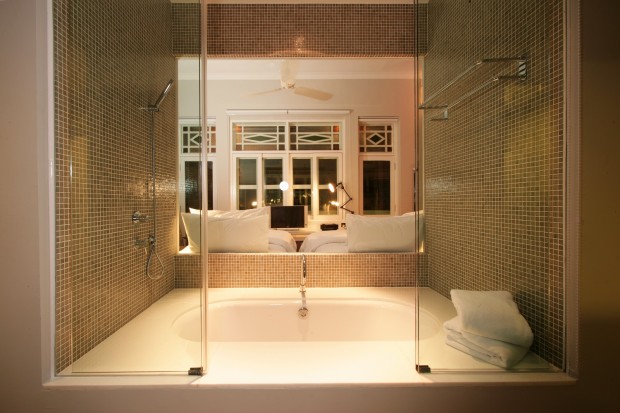 AQUA
The Aqua Rooms overlook Bukit Pasoh Road, measure approximately 38 square meters and have beautifully restored stained-glass windows with a private balcony. The rooms also feature a central glass-encased aquarium bathtub in the middle of the room.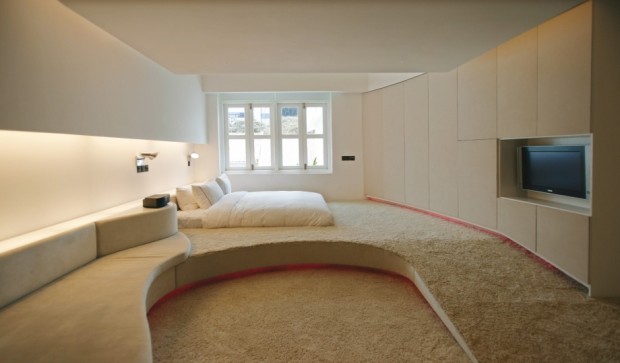 LIFESTYLE
As a highlight within the hotel, these rooms average approximately 35 square meters in size and are personalized by top Singaporean creative individuals from unique disciplines, such as theatre, fashion, graphic & fashion design. The 7 concept Lifestyle Rooms are 'Wayang', 'The Pussy Parlour', 'Untitled', 'Work', 'Fluid', 'Fly Away' and 'Mirror'. Four of the designer rooms have the same layout as the Aqua Room, while 'Fluid' which overlooks the swimming pool, 'Fly Away' features a loft and 'Mirror' located on the attic level, with a unique ribbon of mirrors throughout the room.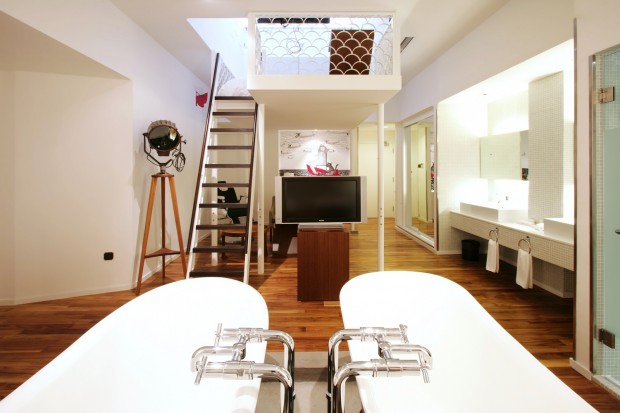 ATTIC SUITES
Each of the three suites are approximately 44 square meters, and feature a loft with a separate living area and ladder access to a queen bed. The highlight of the room is a dual his-and-hers vintage cast-iron bathtubs.
*Specific room request is subject to availability.​
Exclusive TripZilla Booking Code: TZ10
Use this code to book directly via
New Majestic Hotel
to get 10% Off the Best Available Rate and inclusive of breakfast.
Terms & Conditions:
Key in the above code under the "Special Code – Corporate/Promotion Code" portion in the booking link.
Valid for direct booking via the respective Singapore hotel websites only.
Reservations must be cancelled or modified 2 days prior to arrival day to avoid a fee of 1 night plus tax. No-Show fee: Full stay plus tax.
All reservations must be guaranteed with a credit card which is valid on the day of arrival. Non-guaranteed reservations are not accepted.
Code is valid until 31 Dec 2016