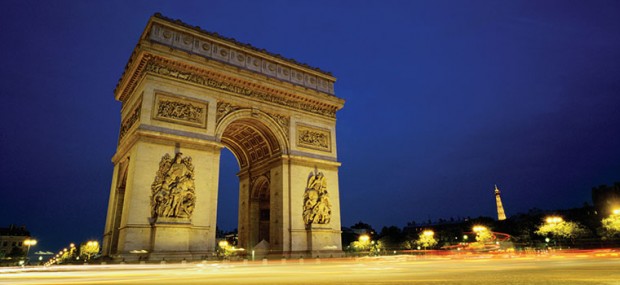 Explore Classic London and over 185 European cities this summer with our great low fares across all cabins to the UK.
Destinations
World Traveller
Fare from
World Traveller Plus
​Fare from
Club World
​Fare from
First Class
​Fare from
Sydney
SGD672
SGD1332
SGD3890
SGD6570
Amsterdam
SGD1153
SGD2063
SGD5975
SGD10375
Rome
SGD1169
SGD2079
SGD5991
SGD10391
Zurich
SGD1186
SGD2096
SGD6008
SGD10408
London
SGD1247
SGD2163
SGD6077
SGD10477
Manchester
SGD1248
SGD2301
SGD6202
SGD10602
Frankfurt
SGD1254
SGD2302
SGD6203
SGD10603
Edinburgh
SGD1359
SGD2413
SGD6314
SGD10714
Boston
SGD1601
SGD2713
SGD7678
SGD12215
New York
SGD1601
SGD2771
SGD7678
SGD13278
Toronto
SGD1620
SGD2808
SGD7715
SGD13278
Rio de Janeiro
SGD1843
SGD3538
SGD9138
SGD15738
Check out British Airways to see all destinations for First Class, World Traveller Plus and Club World fares.

Terms and Conditions:
Airfares are quoted in Singapore dollars and include all government taxes, fees and surcharges. Offer starts from 10 May 2016 until 23:59 14 June 2016 unless sold out prior.
Fares are correct as of 9 May 2016 but may fluctuate due to changes in exchange rates, surcharges and taxes.
The advertised fare offers in all classes are valid for departures from Singapore from 10 May to 31 December 2016.
Higher fares apply for travel outside these travel dates.
The advertised fare in Club World business class has a 7 day advance purchase restriction for travel.
The advertised fare in First has a 3 day advance purchase restriction for travel to Singapore and UK/Europe/North America respectively.
The cost of travel between airports is not included in your fare.
This offer is for travel on selected British Airways flights.
Fares differ for other destinations.
First class, business class, premium economy facilities listed may not be available on all our aircraft and short haul destinations from London and the class of travel indicated may only apply for Singapore-London-Singapore (including Sydney) sectors.
Offer is subject to availability and seats are limited.
Other terms and conditions apply.