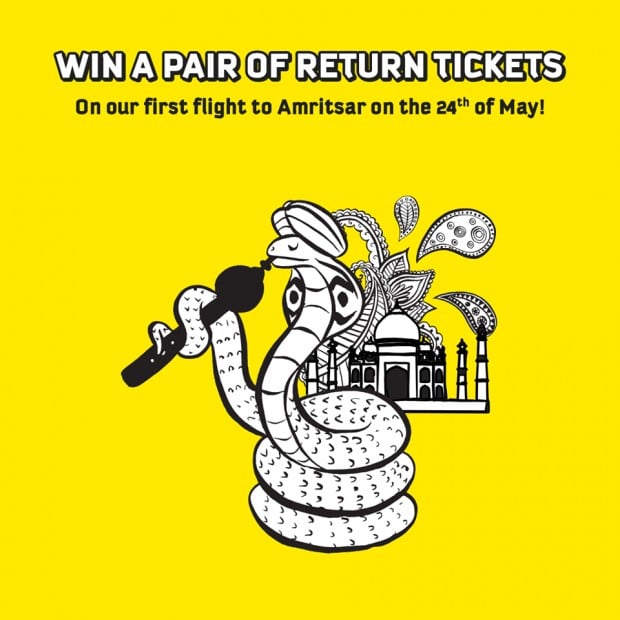 [GIVEAWAY]
WIN a Pair of Return Tickets on our first flight to India on the 24th of May! Drop everything and pack your bags because there's nothing more indie than taking #FoodPorn in India!

Just tell us what's your favourite Indian food in the comments section and it could be you Scootin' to Amritsar for the most authentic Butter Chicken! Your time starts NOW.

*Tax approximately SGD60 not included.
*Return trip must be made before or on 7th June 2016.

Psst…Know some friends who are currently in Amritsar, India? Bring them to Singapore with our India FB page giveaway! Don't forget to LIKE the Scoot's page for more updates.