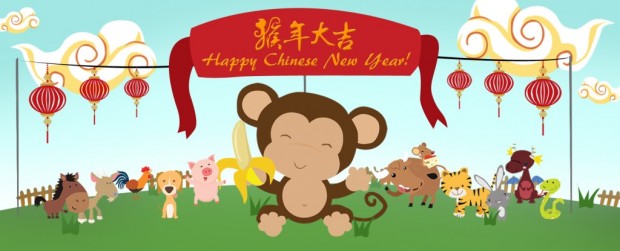 Limited Edition Chinese New Year (CNY) Postcard with return flight perks!
Bring along your received CNY postcard during your visit to iFly Singapore before 31st December 2016 and enjoy a 25% off our First Timer Challenge Package on-site! .
Terms and Conditions apply:
Book and fly from 23 Feb 2016 - 31 Dec 2016.
Postcard must be presented prior to flight upon check-in and purchase.
Only applicable for one purchase of the First Timer Challenge Package per postcard. No splitting of receipt is allowed.
Valid only for onsite booking. No online/phone booking is allowed. If customer is unable to show Postcard at check-in, full price of the ticket will be charged. No refund will be given if customer decline to pay the full price ticket and the ticket will be considered null and void.
Rescheduling within 48 hours is subjected to a fee of $30 per flyer. Any no-show or rescheduling on the day of flight shall have a 100% cancellation fee imposed.
iFly Singapore standard terms and conditions apply.
Check out iFly Singapore's Facebook for more updates!