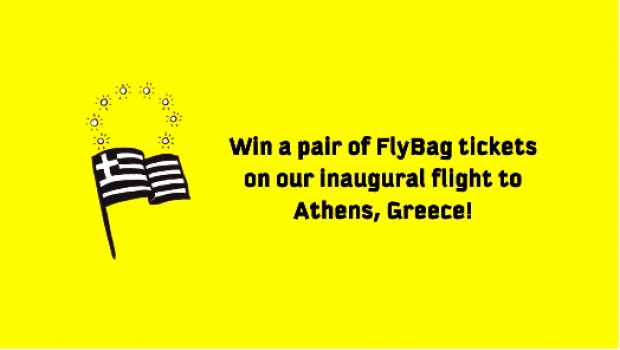 Attention to all wingmen! The contest deadline has been extended to 28 Aug, 2359hrs!
Whether it is romantic, cheesy, funny (or creepy), do you think you can do it better than him?
Win a pair of return FlyBag tickets on our first flight to Athens, Greece (worth $1,700) and additional Scoot vouchers (worth up to $500) by submitting a video of yourself testing out any of our top 10 pick-up lines suggested by our fellow wingmen: http://bit.ly/2bEvTMy
Step 1: Shoot a video of yourself trying out any of our top 10 pick-up lines
Step 2: Upload it on Facebook and hashtag #Scoot2Europe (Remember to put your post and/or profile to public)
Step 3: Comment below with the link to your video so we don't miss out!
Get your 'Greek-on' now and start picking up the one flying to Greece with you!
Visit Scoot's Facebook Page for more details and to know the latest happenings!