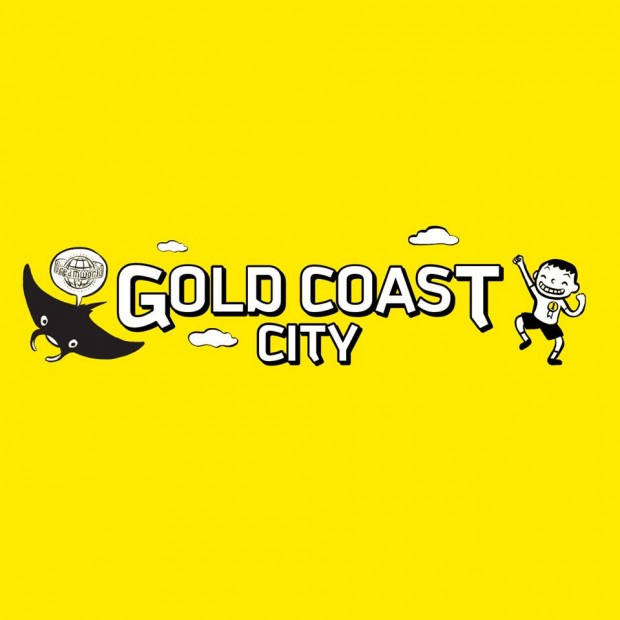 Don't just settle for an everyday getaway when you Scoot to the Gold Coast and beyond… GO for GOLD!!
Stand a chance to win TWO ScootBiz tickets AND make your dream Gold Coast itinerary a reality. Take part in our GO for GOLD Contest! Here's how you can participate:
1) Get inspired by the attractions in this album and create your own EPIC itinerary for 5D4N*
2) Tell us your itinerary plan in the album's comments section below and explain why you want to visit the attractions on your list
_ _ _ _ _ _ _ _ _ _ _ _ _ _ _ _ _ _ _ _ _
You could spend all 5D4N in Gold Coast City or venture beyond to the scenic hinterland!
If you're feeling extra adventurous, head north to Sunshine Coast for a refreshing retreat, or continue your journey up to Fraser Island.
For the water babies out there, witness the magnificence of the Southern Great Barrier Reef at Lady Elliot Island!
What are you waiting for? GO for GOLD!
Contest ends 6 Sep, 2359hrs.
*Please ensure that your itinerary is logistically feasible as the winner will get to experience his/her winning travel plan!
Checkout Scoot's Facebook Page for more details and to know the latest happenings!