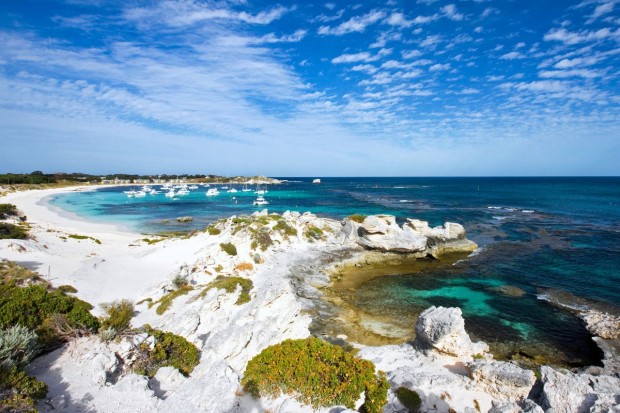 November is the perfect time to visit Western Australia's Margaret River region as spring is in full bloom and you can expect blue skies and breezy evenings. Travel to Margaret River during Gourmet Escape and save even more on your trip.
5 days Margaret River Gourmet Escape Experience from $605
Book a 5 day trip to Margaret River during Gourmet Escape from only $605 per person when you travel with a friend.
How to book this deal
Book a return flight from Singapore to Perth from only $316
Book 4 nights»twin sharing accomodation in Margaret River Region
Book tickets» to the Gourmet Village from only $40
Total cost from $605
Want to get around and explore the region? Book a hire a car from only $35 per day.
Visit CheapTickets.sg for more details about this offer and to book your next getaway now!