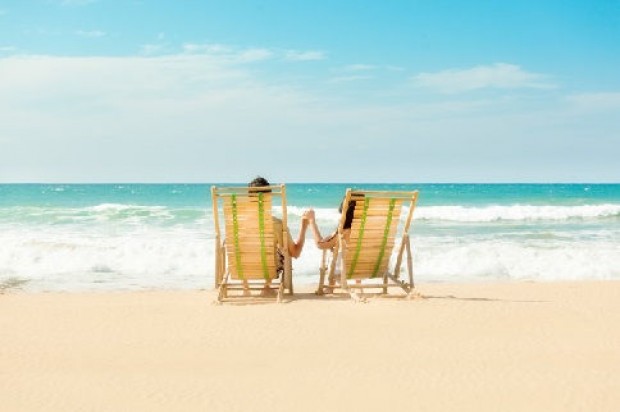 Celebrate your baby bump with a holiday
Cherish your two-some moments before the baby arrives
You're looking forward to a new milestone - the birth of your child. It's exciting, however before baby arrives, why not spend quality time together on your last child-free break or 'babymoon'?
SilkAir's beach destinations are near enough for mums-to-be to comfortably fly to. And whichever you choose to visit, a reliable flight schedule makes it easy to reach Your journey there will be smooth too, with convenient online check-in, a satisfying inflight meal SilkAir Studio to keep you entertained throughout your flight.
Once you arrived, the relaxing mood can continue. A well-deserved spa visits lets your aches melt away. Chill out at a beach as you leaf through a book, or lounge languidly to the sound of the waves. Sip a poolside mocktail. Savor the local cuisine. Or take a romantic sunset stroll to simply enjoy each other's company.
The city you're in will also have a host of other activities, including jeep or boat tours, as well as something to satisfy any special interests.

Fly to Vietnam
Fly to Thailand
Fly to Philippines
Fly to Malaysia
Fly to Indonesia
Terms and Conditions apply. Checkout SilkAir for more details about this offer and to book your seats now!