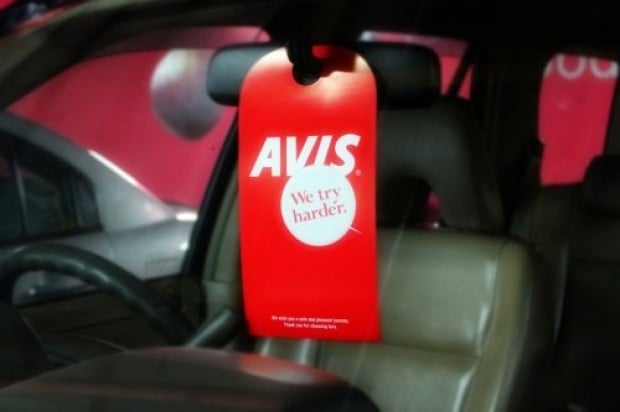 Driving to Malaysia? Hurry pass the slower gantries with your free Touch&Go cards that allow access in and out of Malaysia!

Terms & Conditions
Offer applies to all car groups. Subject to availability at the time of rental.
Valid for booking/reservation starting from 14 October 2016. For pick-up and collection until 31 December 2016.
Exploring deeper parts of Malaysia (e.g. Kuala Lumpur) may require going through more gantries and you have to top the TouchnGo card up according to your usage.
Advance booking required at least 24 hours prior to rental date.
No minimum days of car rental.
One full rental day is 24 hrs long (e.g. 1 October (9 am) to 2 October (9 am) counts as 1 day rental).
Daily surcharge of $50 for entering into Malaysia still applies.
Driver must meet Avis age, driver's licence and credit requirements.
Offer cannot be used in conjunction with any other offer, coupon or promotion including local branch specials. Cannot be used with contracted, corporate or industry rates.
Subject to the terms and conditions of the Avis Rental Agreement at the time of rental.
For your local and international car rental bookings please contact: Avis @ 1 800 737 1668 or book online @ www.Avis.com.sg.
Checkout Avis for other offers up for grabs and to book your reservation now!