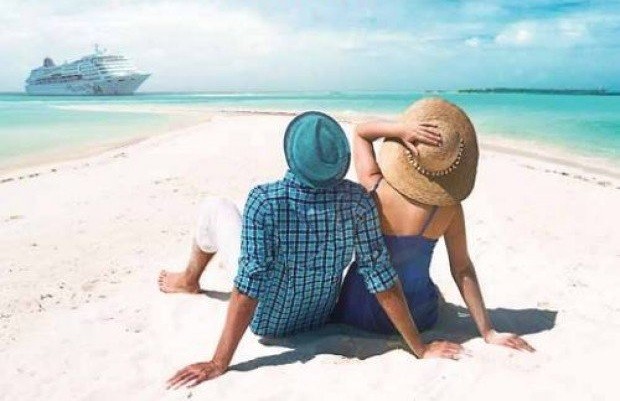 45% OFF - Black Friday Sale
SuperStar Gemini Singapore - Malaysia Cruise
Booking Period: 23 Nov 2016 to 09 Dec 2016
Sailing Period: 01 Jan 2017 to 29 Mar 2017

3-Night Cruise (Sun)

Singapore - Penang - Port Klang - Singapore
Departure Port: Singapore
Sailing Dates: 8, 22 Jan 2017 | 5, 19 Feb 2017 | 5 & 19 Mar 2017

from SGD 568*
per person

3-Night Cruise (Sun)

Singapore - Penang - Langkawi - Singapore
Departure Port: Singapore
Sailing Dates: 1, 15 Jan 2017 | 12, 26 Feb 2017 | 26 Mar 2017

from SGD 568*
per person

2-Night Cruise (Wed)

Singapore - Port Klang - Singapore
Departure Port: Singapore
Sailing Dates: 10, 11 , 24, 25 Jan 2017 | 7, 21, 22 Feb 2017 | 7, 21, 8, 22 Mar 2017

from SGD 324*
per person

2-Night Cruise (Wed)

Singapore - Malacca - Singapore
Departure Port: Singapore
Sailing Dates: 4, 18 Jan 2017 | 1, 15 Feb 2017 | 1, 29 Mar 2017

from SGD 324*
per person
Kindly be informed that Star Cruises - SuperStar Gemini will impose a Gratuity Fee on cruise passengers (including Genting Rewards members) for all Singapore departures, commencing from 30 October 2016 onwards.
The Gratuity Fee of SGD 17 per person per night for all cabin categories (Inside Stateroom, Oceanview Stateroom, Oceanview Stateroom with Balcony) and SGD 21 per person per night (Suite Cabins) are applicable. Infants (below 2 years old) will enjoy exclusive Gratuity Fee waiver. This charge shall be posted in guest cabin account on-board the ship and payable before disembarkation.
Checkout Star Cruises for more details about this offer and to book your next getaway now!