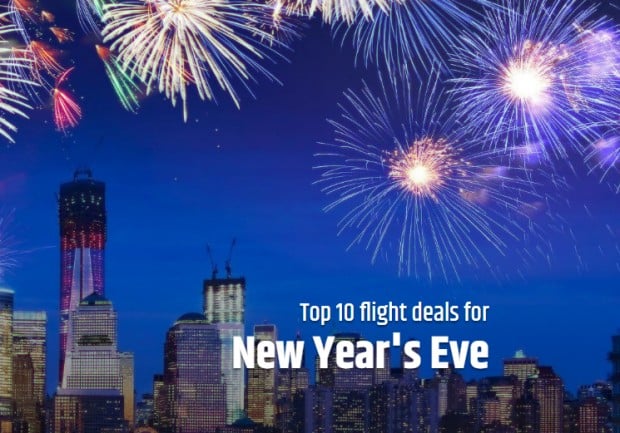 Get your fresh start for 2017 | Celebrate New Year with CheapTickets.sg
What is more refreshing than waking up to the sounds of a jungle and lapping of waves on the 1st of January? What is classier than sipping wine at midnight in Paris, cooler than discovering secret bars in the achingly hip Melbourne? Outdoorsier than starting the new year by hiking in New Zealand's stunning nature parks?
Next year could be different - and you might want to give it an appropriately fresh start. Book your new beginning on CheapTickets today!

The small print
All fares are based on recent searches for return trips per person, including all taxes.
Fares are subject to availability.
Checkout CheapTickets.sg to see all featured flights and to book your seats now!