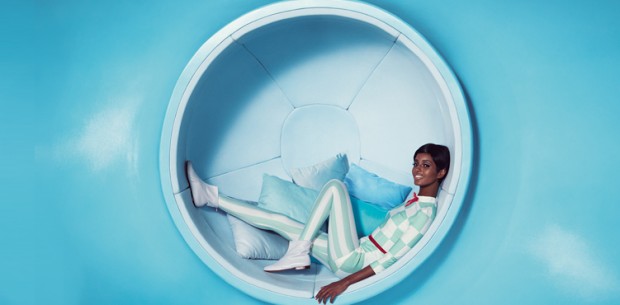 Enjoy 40% more space than Economy class. More comfort and enjoyment.
A privileged travel space and a comfortable and adjustable seat. Everything you need for work and entertainment!

Book by 24 January 2017. Travel from 1 February to 30 November 2017.

Oh Lala Deals from Singapore
Destinations
Fare from
Paris
SGD 2,098
Nice, Manchester, Dublin
Milan, Rome, Madrid, Lisbon
Barcelona, Geneva, Frankfurt, Zurich
Copenhagen
SGD 1,998
Bordeaux, London
SGD 2,098
New York
SGD 2,898
Boston, Washington
SGD 2,998
Rio de Janeiro, Sao Paulo
SGD 3,398
FARE CONDITIONS
Book by 24 January 2017.
Travel from 1 February to 30 November 2017.
Minimum stay: 7 days.
Maximum stay: 3 months.
Child fare: 75% of adult fare.
Infant fare (without seat): 10% of adult fare.
Changes are permitted with a fee of SGD 120 subject to availability.
Stopover in Paris or Amsterdam is permitted with an additional fee of SGD 100.
Non-refundable.
Valid on Air France.