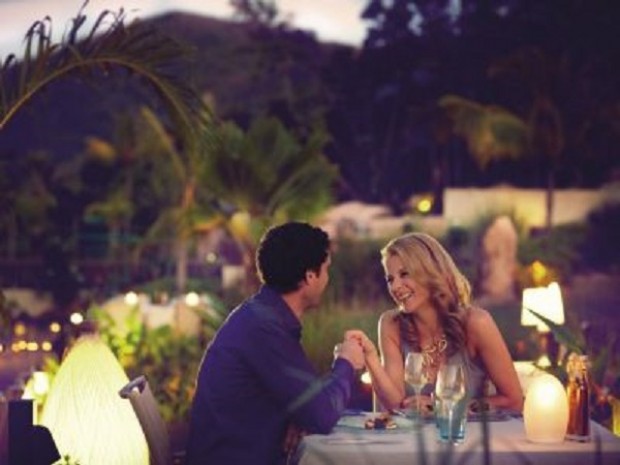 Book Your Stay Online & Receive Daily Breakfast for Two + $25 Dining Credit (per stay) & More!
Redemption Period : 01 Jan 2017 - 31 Dec 2017
Eligible Cards (Credit, Debit, Pre-Paid)
Visa Classic, Visa Gold, Visa Platinum, Visa Signature, Visa Infinite, Visa Electron, Visa Corporate, Visa Business, Visa Platinum Business, Visa Signature Business, Visa Infinite Business
Redemption Channel : Online
Use your Visa® card when booking your "Visa Appetite To Stay" offer at Raffles Hotels & Resorts and enjoy the following Visa privileges:
Daily Breakfast for Two
$25 Dining Credit (per stay)
Room upgrade (subject to availability at time of check-in)
Raffles Hotels & Resorts is a luxury brand with an illustrious history dating back to 1887 when the world-renowned Raffles Hotel first opened its doors in Singapore. Today, the remarkable collection includes twelve (12) extraordinary properties in many of the world's best cities and top holiday destinations including the favorites such as Paris, Istanbul and the Seychelles. Raffles Hotels are part of the AccorHotels Group, the world's leading hotel operator with more than 4,000 hotels in over 90 countries.
To redeem this "Visa Appetite To Stay" offer and view participating hotels, please visit www.raffles.com/visaappetitetostay.

Terms and Conditions
Offer is not valid with other offers or promotions.
Reservation is subject to availability.
Standard Terms & Conditions apply.
Gratuities and Standards are not included.
Hotel locations are subject to change.
Upgrade to next room category is subject to availability at time of check-in.
$25 Dining Credit per stay (no cash value). Dining Credit will be applied at check out in the currency of the hotel only if food and beverage purchases are charged to room; includes charges from onsite restaurants, bars, In-Room Dining, and mini bar. No refunds will be issued if the dollar value of the promotion is not used. The Dining Credit will expire by checkout time the morning of the guest's scheduled departure date. Guests are responsible to pay any remaining balance due at checkout time for charges applied to the room that exceeds the total credit during their stay.
Offer subject to change, and is based on individual merchant's terms and conditions.
Void where prohibited or restricted by law.
Offer valid only when you pay with a valid Visa card.
Any taxes are the sole responsibility of the purchaser.
Checkout Visa for more details about this offer and to see all promos exclusive for cardholders.