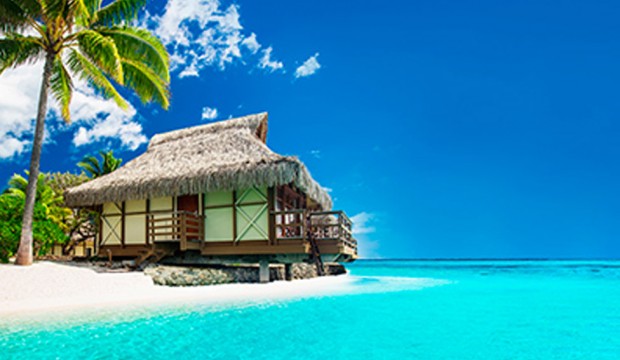 Redemption Period : 01 Jan 2017 - 31 Dec 2017

Eligible Cards (Credit, Debit, Pre-Paid)
Visa Classic, Visa Gold, Visa Platinum, Visa Signature, Visa Infinite, Visa Corporate, Visa Purchasing, Visa Business, Visa Platinum Business, Visa Signature Business, Visa Infinite Business
Redemption Channel : Online
Hotels.com offers hundreds of thousands of bookable properties in more than 200 countries, ranging from international chains and all-inclusive resorts to local favourites and bed & breakfasts, together with all the information needed to book the perfect stay. Travellers can book online or by contacting one of the multilingual call centres with 24/7 service hours. Special apps for mobile phones and tablets can also be downloaded enabling customers to book on the go with access to 20,000 last minute deals.
Privilege:
- Enjoy 8%* off hotel.com bookings when you pay with Visa.
*Terms and Conditions apply
Validity:
- Bookings must be made by 31 December 2017*
- Stays must be completed by 31 March 2018
*Subject to availability

Terms and Conditions:
- Booking must be made by 31 December 2017.
- Stays must be completed by 31 March 2018.
- Cardholder has to book on www.hotels.com/visa and enter the promo code "VISA8" at checkout to enjoy the offer.
- Discount will be applicable for room rates only and exclude taxes, fee or GST.
- Prices quoted on www.hotels.com/visa and its local language equivalent websites are only valid for payment with eligible Visa cards issued in Asia Pacific, Central Europe, Africa, Middle East, Canada and United States.
- Discount code will only be applicable for prepaid hotel on Hotels.com Visa website at www.hotels.com/visa.
- Discount cannot be combined with other offers.
- Coupon code is not applicable for IHG, Marriott and Starwood group. Please refer to www.hotels.com/visa for details.
- Bookings using this offer are not eligible to collect or redeem Welcome Rewards nights.
- Bookings are subject to availability and the hotel's terms and conditions. Other terms and conditions apply, please refer to www.hotels.com/visa for details.
- If travel stay dates are changed after the use of the Discount, then the Discount will not apply to the changed travel schedule.
- Hotels.com and Visa reserves the right to vary these conditions from time to time.
- To the maximum extent allowed by applicable law, Visa shall not be liable in any manner whatsoever or howsoever for any loss or damage or claims that may arise out of (a) usage or attempted usage of any of the offers, or of any services provided by hotels.com, or (b) any refusal or failure on the part of Hotels.com to provide or honour any of the offers, or benefits or privileges given under the offers, for any reason whatsoever. Visa and hotels.com reserve the right to amend or cancel the offer and any of its terms and conditions without prior notice.
Checkout Visa for more details about this offer and to see all promos exclusive for cardholders.