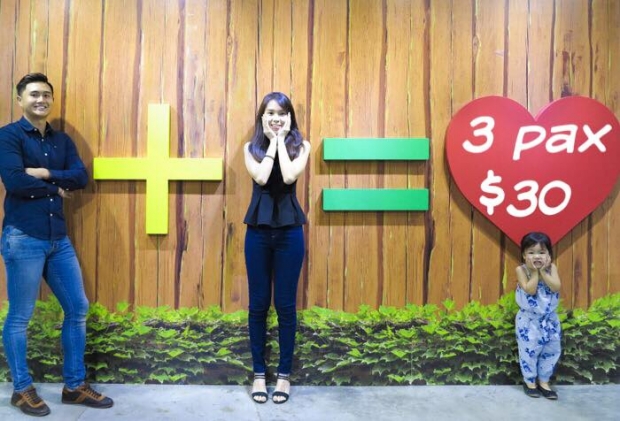 Alive Museum has brought many smiles to locals and tourists alike since we arrived in Singapore.
Before we bid farewell to this sunny island, we'd like to give more people the opportunity to visit us.

Come as a trio, and enjoy a combo price of just SGD$30 per trio (either adults or children).
This promotion runs till our last exhibition day in Singapore, on 30 May 2017.

Check-out Alive Museum Facebook Page for more details and to know the latest happenings!