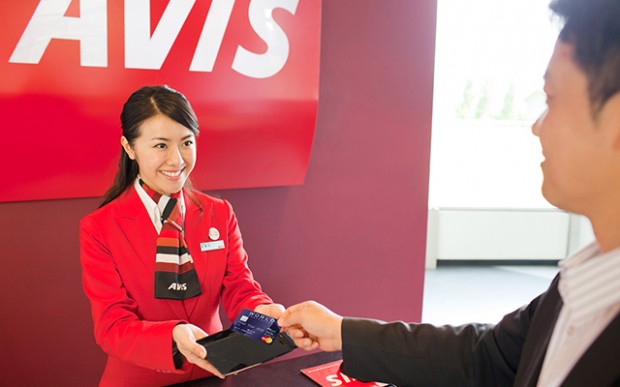 Enjoy a complimentary Avis Preferred Membership with your DBS Treasures Black Elite Card, which can save you time allowing you to travel better. If you are an existing member, please fill in your wizard number. Otherwise, sign up now at http://www.avisfroms.com.sg/preferred_signup.php

DBS Treasures
10% off rentals in our locations worldwide.

Terms and Conditions:
Valid from 01 January to 31 December 2017.
DBS Treasure Black Elite credit card must be used to make the payment for this rental.
Avis will apply refueling charges and additional driver charges where applicable in accordance with the relevant local agreement.
All rates are charged for a 24-hour day or part thereof from the vehicle checkout.
The rates apply to international rentals.
Reservation has to be made 24 hour in advance.
Black-out dates may apply.
Above standard rate discounts can not be combined with any other discounts or promotions.
The minimum driver's age will vary by country.
Renter and driver must have held a national driving license for a minimum of 12 months.
An international driving license is required (issued on drivers home country) for license printed in non-roman alphabet.
Avis's Standard terms and conditions apply.
For reservation, call 1800 737 1668 (Toll free in Singapore) or email: [email protected]