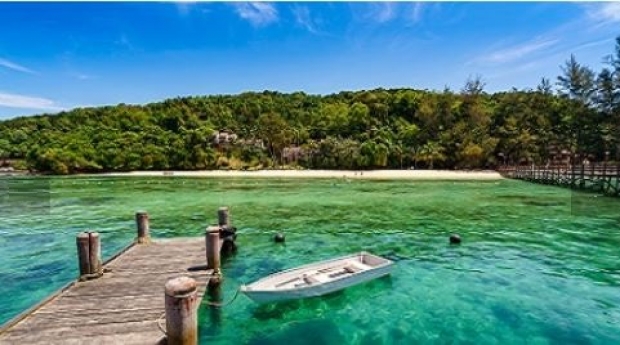 The joy of special destinations. The delight of special deals.
Enjoy these special deals when you pay with Mastercard®

Australia
| | |
| --- | --- |
| Destinations | All-in return Fares from (SGD) |
| Darwin | 309 |
| Cairns | 799 |
Cambodia
| | |
| --- | --- |
| Destinations | All-in return Fares from (SGD) |
| Phnom Penh | 199 |
| Siem Reap | 199 |
China
| | |
| --- | --- |
| Destinations | All-in return Fares from (SGD) |
| Changsha | 459 |
| Chengdu | 399 |
| Chongqing | 309 |
| Kunming | 499 |
| Shenzhen | 299 |
| Wuhan | 459 |
| Xiamen | 459 |
| Fuzhou | 399 |
India
| | |
| --- | --- |
| Destinations | All-in return Fares from (SGD) |
| Bengaluru | 399 |
| Chennai | 299 |
| Coimbatore | 399 |
| Hyderabad | 399 |
| Kochi | 399 |
| Kolkata | 399 |
| Thiruvananthapuram | 369 |
| Visakhapatnam | 399 |
Indonesia
| | |
| --- | --- |
| Destinations | All-in return Fares from (SGD) |
| Yogyakarta | 199 |
| Bandung | 169 |
| Lombok | 299 |
| Makassar | 199 |
| Medan | 149 |
| Semarang | 179 |
Laos
| | |
| --- | --- |
| Destinations | All-in return Fares from (SGD) |
| Luang Prabang | 289 |
| Vientiane | 289 |
Malaysia
| | |
| --- | --- |
| Destinations | All-in return Fares from (SGD) |
| Kota Kinabalu | 199 |
| Kuala Lumpur | 129 |
| Kuching | 149 |
| Langkawi | 149 |
| Penang | 149 |
Myanmar
| | |
| --- | --- |
| Destinations | All-in return Fares from (SGD) |
| Mandalay | 279 |
| Yangon | 239 |
Philippines
| | |
| --- | --- |
| Destinations | All-in return fares from (SGD) |
| Cebu | 199 |
| Davao | 219 |
| Kalibo (Boracay) | 299 |
Sri Lanka
| | |
| --- | --- |
| Destinations | All-in return fares from (SGD) |
| Colombo | 299 |
Thailand
| | |
| --- | --- |
| Destinations | All-in return Fares from (SGD) |
| Chiang Mai | 299 |
| Koh Samui | 379 |
| Phuket | 149 |
Vietnam
| | |
| --- | --- |
| Destinations | All-in return Fares from (SGD) |
| Danang | 329 |
| Hanoi | 239 |
Terms and Conditions
1. Bookings to be made from now to 21 Jun 2017, or when seats sell out.
2. The above fares are for Economy Class travel, on per person basis and include airfare, SilkAir studio, 30kg check-in baggage allowance, seat selection, inflight meals (where applicable), associated taxes and fees.
3. Tickets are strictly not refundable and change of flight, date or passenger name is not permitted.
4. Advertised fares are subjected to seat availability and may change due to currency fluctuations.
5. The promotion is applicable for a return trip out of Singapore from now to 15 Nov 2017.
6. $30 surcharge is applicable for the following peak seasons:
1 - 21 Jun 2017
2 - 6 Sep 2017
7. Blackout periods for travelling out of Singapore include:
22 - 25 Jun 2017
9 and 31 Aug 2017
1 Sep 2017
18 Oct 2017
8. Payment to be made with Mastercard.
9. Other terms and conditions apply.

Check-out SilkAir for more details about this offer and to book your seats now!