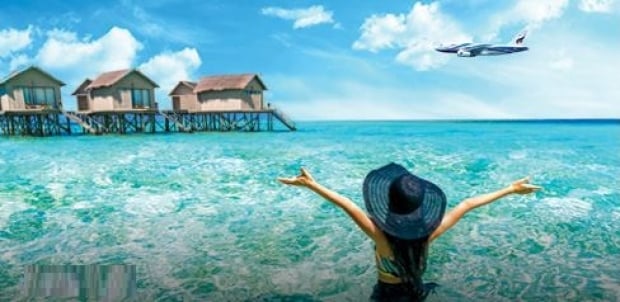 Route
One Way (SGD)
Round Trip (SGD)
Fare
Taxes
& Surcharges
Total
Fare
Taxes
& Surcharges
Total
Singapore - Samui
226
92
358
280
178
458
Terms and Conditions
Cabin Class
:
Economy
Ticketing Period
:
Until 30 June 2017
Traveling Period
:
After 1 June 2017
Minimum Stay
:
2 days
Maximum Stay
:
2 months
FlyerBonus Member
:
Get 15 points accrual per one way flight.
Changes
:
Flight change : Permitted at higher available RBD with a charge of differential fare plus a change fee SGD50 per changed sector.
:
Reroute : Permitted with a charge of differential fare plus fee SGD130 per exchanged transaction, exchange to new ticket.
Refund
:
Flight change : Before departure - Refund will be the full amount of the fare paid, less refund fee SGD80 per pricing unit.
:
Flight change : After departure - Non refundable. Unused taxes (Exempt Fuel/ Insurance Surcharge) permitted with administration fee SGD40 per ticket.
Child Discount
:
Child age 2-11 years pay 75% of adult fare.
:
Infant age under 2 years pay 20% of adult fare (without seat).
Surcharge
:
Fares are exclusive of airport taxes, fuel and insurance surcharges.
Remark
:
Limited seats per flight and may not be available on all flight.
:
Valid on Bangkok Airways operated flight only.
:
Best fare is taken from available normal promotion. Be noted that return (round trip) fare might be cheaper than one way trip on certain booking class of such promotion.
Check-out
Bangkok Airways
for more details about this offer and to book your seats now!