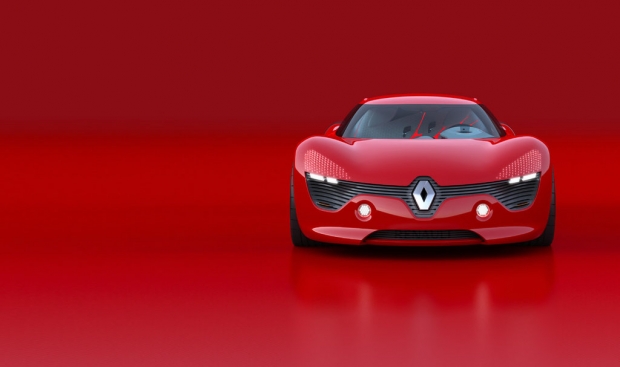 Save up to 35% on international car rental and get the fastest check out with Avis Preferred

HSBC Debit cardholders are invited to join Avis Preferred. Membership is complimentary and by joining the program you will experience Avis' quickest booking and rental check out process, including separate counters at some locations.

Join Avis Preferred today and experience the quickest and easiest way to rent - all you will need to do is show us your driving license, collect your car keys and be on your way.

Offer for Visa Gold, Visa Platinum, Visa Signature and Visa Infinite cardholders ONLY.

Privileges:
Enjoy up to 35% discount on Standard Rates.
Enjoy up to 30% discount on International Leisure Rates.
Complimentary Avis Preferred Membership and experience Avis' quickest booking and rental check out process.
Booking Channel:
Terms and conditions:
Offer valid from 1 January 2016 to 31 December 2017
All rentals must be booked and taken within the promotion dates.
Offer not valid on domestic rentals (where country of residence is the same as country of rental).
To participate, cardholders need to book using their Visa cards through the Avis website at www.avisworld.com/visa.
If the cardholder is booking through any other channel (i.e. not through the Avis World website), they must quote a AWD (Avis World Discount) code when prompted. For Visa Signature & Visa Infinite cardholders, use "N074700", for Visa Platinum cardholders, use "N069500", for Visa Gold cardholders, use "N144300".
All bookings must be completed 24 hours in advance of arrival.
Discounts will be applied at point of reservation and will apply to the time, mileage and insurance portion of the rental.
Discounts are subject to availability and may not always be available at all locations at all times.
Discount cannot be applied to ancillary products, purchasable at the counter.
Avis Preferred promotion is not applicable to residents from Australia and New Zealand.
HSBC Debit Cardholders must present their valid, eligible HSBC Debit card, used at time of booking, together with a valid and acceptable driver's license when arriving at the Avis desk to pick up their vehicle.
Please visit www.avisworld.com/visa for full terms and conditions.
No other alternative method of payment will be accepted for this offer.
The promotion cannot be combined with any other offer, sale promotion, or prior purchase/reservation.
Any booking made under this promotion is subject to the Avis Rental Agreement and related terms and conditions, as amended from time to time. Any such booking is between the HSBC Debit Cardholder and Avis.
To the extent permitted by law, the Promoter reserves the right to change the terms and conditions for this promotion without any notice.
Discount is subject to availability. Discounts may not always be available at all locations at all times.
Visa will use best efforts to ensure the offers are provided as described, but cardholders shall not make any claim or seek compensation against Visa, even in the event that any of the offers are not provided or provided as described (whether or not such non provision is due to fault, negligence on the part of Avis or Visa).
Visa shall not be liable in any manner whatsoever or howsoever for any loss or damage or claims that may arise out of (a) usage or attempted usage of any of the offers, or of any services provided by Avis, or (b) any refusal or failure on the part of Avis to provide or honour any of the offers, or benefits or privileges given under the offers, for any reason whatsoever.
Visa reserves the absolute right to withdraw and / or alter any of the terms and conditions of any of the offers at any time without giving any notice.
Reservations:
Cancellation and Charges:
To cancel or change a reservation online, select "Manage Booking" in the navigation and then modified, or cancelled online by providing a confirmation number and the last name referenced on the reservation.
To give the station sufficient notice of any changes to the rental, HSBC Debit cardholder needs to give at least 12 hours' notice. If the cardholder needs to make a change to a booking later than this, please contact the station the cardholder is renting from who may or may not be able to change the booking.
For all offers, the following HSBC terms and conditions apply:
Payment must be made using a valid HSBC VISA Debit Card issued by The Hongkong and Shanghai Banking Corporation Limited, Singapore Branch ("HSBC").
The promotions hereunder are not valid with any other promotion unless otherwise stated.
Use of the offers is subject to the terms and conditions of the merchant providing the relevant products and/or services. VISA/merchant terms and conditions apply; please refer to the above for details.
HSBC is not the supplier of the products and/or services hereunder and shall not be liable for any loss, damage, expense, claim or costs suffered or incurred by the cardholder or any other person in relation to or in connection with the same in any manner whatsoever.
HSBC reserves the right to vary the terms and conditions of, or withdraw, the promotion at any time without prior notice.
Check-out HSBC Promotion for more deals up for grabs!