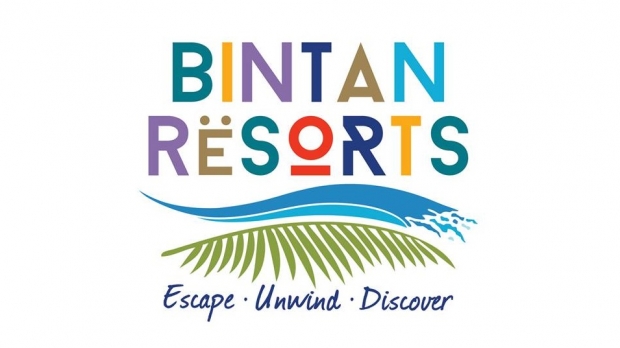 Singapore friends head over to Best Of Bintan show held at Junction 8, Bishan and grab amazing Bintan Lagoon Resort getaway packages from today until 23rd July.

Also, participate in the #ilovebintan contest organised by Bintan Resorts and stand a chance to win a stay at BLR!

Dreaming of a holiday?
Follow these 3 simple steps and stand a chance to win attractive prizes to Bintan Resorts!
Step 1: Visit the Best of Bintan roadshow from 17-23 July at Junction 8, level 2 Atrium
Step 2: Take fun pictures against our photo wall backdrop with our props
Step 3: Enter contest via Instagram using these hashtags #ilovebintan #bintanresorts #bestofbintan

Check-out Bintan Lagoon Resort Facebook Page for more details about this offer and to know the latest happenings!