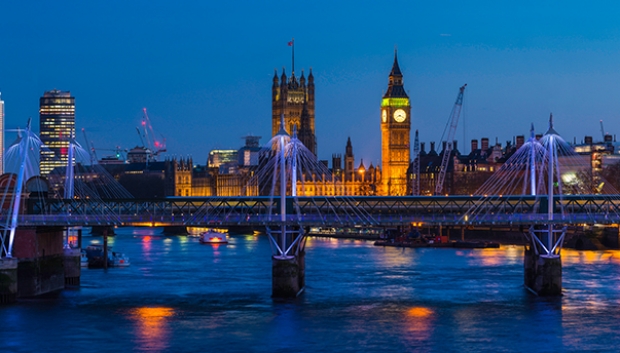 Take advantage of our Summer Sale and enjoy special fares to some of our most popular destinations in Economy and Business Class. Book online before 31 July, 2017. Travel valid from until 31 March, 2018.
Destinations
Economy Class
Fare from
Business Class
Fare from
Abu Dhabi
SGD 607
SGD 2909
London
SGD 1090
SGD 4061
Dublin
SGD 1016
SGD 4421
Frankfurt
SGD 1069
SGD 4432
New York
SGD 1387
SGD 5269
Zurich
SGD 1025
SGD 4463
Dubai
SGD 607
SGD 2909
Dusseldorf
SGD 1075
SGD 4883
Edinburgh
SGD 4800
-
Istanbul
SGD 854
-
Madrid
SGD 1105
SGD 4928
Manchester
SGD 1101
SGD 4902
Milan
SGD 1042
SGD 4781
Moscow
SGD 1080
-
Munich
SGD 1083
SGD 5084
Muscat
SGD 933
-
Paris
SGD 1103
SGD 4558
Rome
SGD 989
SGD 4489
Terms and Conditions:
1. These fares are valid for booking until 31 July, 2017 and for travel as shown above.
2. Offers are subject to availability at the time of booking online with Etihad Airways, these are special fares with limited availability.
3. *Fares are inclusive of applicable taxes and fuel surcharges, the break down will be shown during the online booking process. Fares are correct at the time of publication; however, the levels may vary based on fluctuations in the tax amount.
4. Valid visas and travel documents are the responsibility of our Guests.
5. Please check the individual fare rules for detailed terms and conditions.
6. Flight/Day restriction and Blackout periods may apply.
7. The Airport taxes are subject to change without prior notice and will be confirmed at the time of booking.
8. Weekend surcharges may apply.
9. Advance purchase of 3-10 Days apply.
10. Other terms and conditions apply.

Check-out Etihad Airways for individual fare rules and to book your seats now!