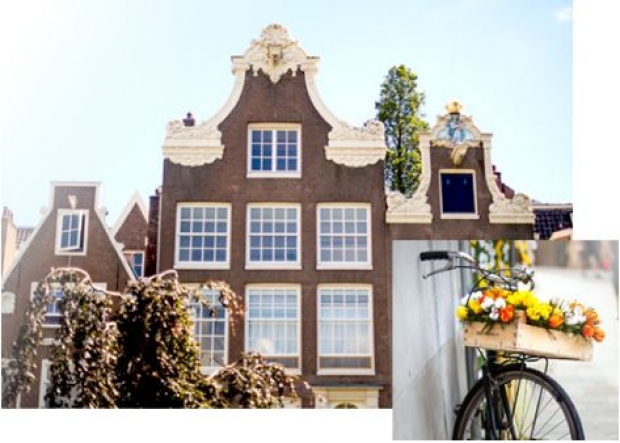 Start planning an exciting city break for next autumn or winter with these unmissable flight deals to Europe.
Destinations
Economy Class
Fare from
Business Class
Fare from
Amsterdam
SGD 1,160
SGD 4,360
Barcelona
SGD 1,160
SGD 4,460
Berlin
SGD 1,230
SGD 4,430
Brussels
SGD 1,170
SGD 4,370
Copenhagen
SGD 1,160
SGD 4,470
Gothenburg
SGD 1,150
SGD 4,450
Hamburg
SGD 1,220
SGD 4,420
Helsinki
SGD 1,270
SGD 5,530
London
SGD 1,310
SGD 4,650
Madrid
SGD 1,160
SGD 4,460
Oslo
SGD 1,160
SGD 4,460
Paris
SGD 1,180
SGD 4,450
Reykjavik
SGD 1,240
SGD 5,470
Riga
SGD 1,140
SGD 4,450
Stockholm
SGD 1,150
SGD 4,460
Tallinn
SGD 1,140
SGD 4,440
Vilnius
SGD 1,140
SGD 4,440
Warsaw
SGD 1,150
SGD 4,350
Zurich
SGD 1,180
SGD 4,380
Terms and Conditions:
Sale and Travel Period: Until further notice
An advance purchase period of up to 60 days may apply and impact the available fares.
Two stopovers permitted in Helsinki, one free of charge and another for an additional fee of €50. Bookings with stopovers in Helsinki can conveniently be booked here. A stopover can be up to 5 days long.
Fares are for a return flight, and include one piece of luggage with a maximum weight of 23 kg, as well as all taxes and charges, but a credit card surcharge may apply.
Tickets with these fares are non-refundable.
Please note that some destinations are only operated seasonally, start your booking to see specific dates.
Availability is limited.
Check-out Finnair for more details about this offer and to book your seats now!