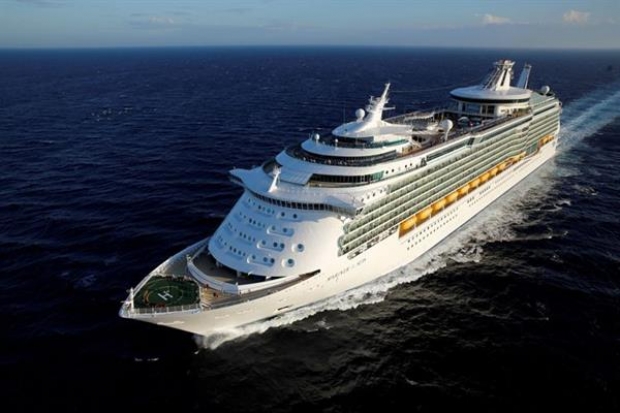 Complimentary Travel Insurance onboard Royal Caribbean, Mariner of the Seas

Valid for Royal Caribbean Cruises, Mariner of the Seas only. Valid for three to seven nights' 2017 & 2018 ex-Singapore sailing. Complimentary travel insurance is only applicable for the first two persons in each stateroom booked.

Charge to your HSBC credit card and redeem the following gifts:

Spend & Redeem Promotion:
Charge your travel booking to your HSBC credit card at the roadshow, meet the minimum spend and redeem a gift of your choice at NATAS Holidays 2017.
Visit the Travel Fair 2017 - Spend and Redeem promotion page for more details.

Terms & Conditions
A customer who holds a HSBC credit card (except HSBC USD card, HSBC Corporate card, and HSBC Debit card) issued by HSBC Bank (Singapore) Limited ("HSBC") in Singapore (such HSBC credit card, a "Card") as a credit cardholder and whose credit card account is in good standing with HSBC over the entire Promotional Period and at the time of fulfilment (as determined by HSBC at its discretion) and who fulfils these terms and conditions (such customer, a "Cardholder") shall be eligible to participate in the promotion ("Promotion").
Other terms and conditions apply, please refer to the merchant for more details.
HSBC is not the supplier of and accepts no liability for the goods and services provided by the Merchant involved in this Promotion.
The Merchant and HSBC reserve the right to vary any of these terms and conditions, or to withdraw this Promotion, at any time in their discretion without prior notice.
Visit HSBC Promotion for more details about this offer and to see all deals exclusive for cardholders.