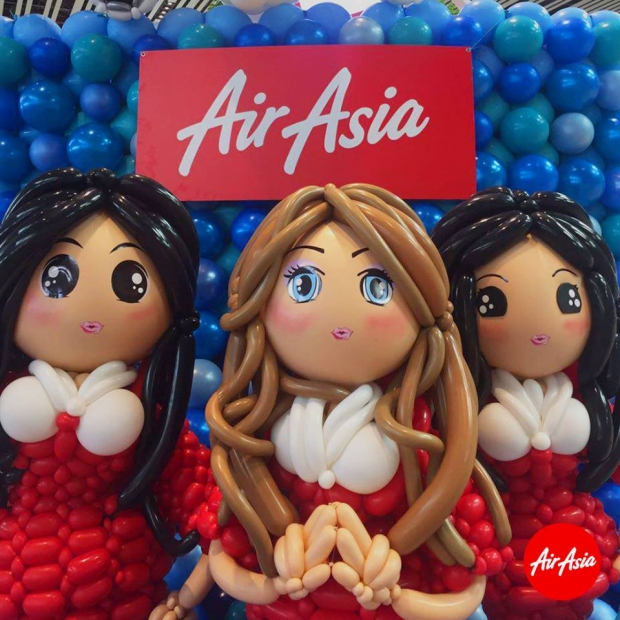 Shout-out to those who will be going for the T4 Open House!
Here's a little treat for you, to win flights to Bandung, Cebu, Krabi and Kuching! Simply:
1. Spot our lovely cabin crew at the Open House
2. Take a creative shot and upload your them on Facebook or Instagram, hashtag #T4OpenHouse and #AirAsia! Remember to make your profile public!
Contest ends 20 August, 5pm and winners will be notified by 21 August 2017!

Terms and conditions apply.
Check out AirAsia for more details about this contest!