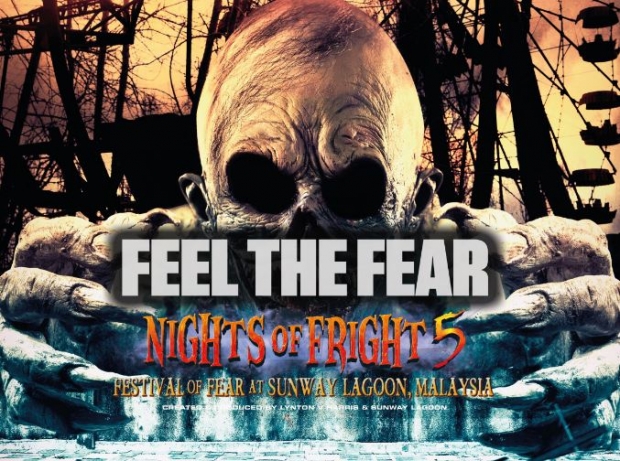 Island of the Dolls Collection!

Do you have any worn-out or broken dolls? Dolls that you don't play with anymore? Dolls that will be thrown into the trash?
Bring your dolls and donate them at our Main Entrance from 25 Aug to 15 Sept & Stand a chance to WIN exclusive VIP invites to the Launch of Nights of Fright 5!
How to join?
Tag your dolls with your Name, Mobile No and Email Address
Bring your dolls to our Main Entrance
Place doll into the collection box
Check out Sunway Lagoon for more details about this offer and to see all deals up for grabs!