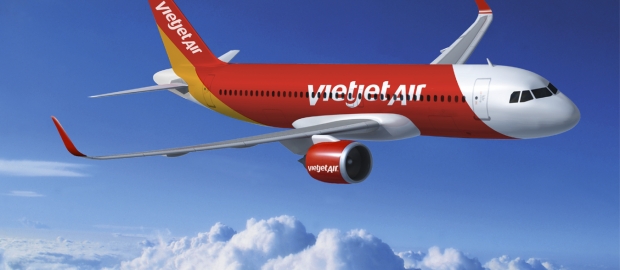 1 MILLION TICKETS FROM JUST 0 SGD TO WELCOME LUNAR NEW YEAR 2018

Welcome the Lunar New Year 2018, we offer 1,220,000 tickets with shocking price just only from 0 SGD on three super-promotional days from September 27th to September 29th at the golden hours from 12:00 to 14:00 (GMT+7).

The promotional is available for all domestic and international routes to Seoul, Busan (South Korea)/ Hong Kong/ Kaohsiung, Taipei, Taichung, Tainan (Taiwan)/ Singapore/ Bangkok (Thailand)/ Kuala Lumpur (Malaysia)/ Yangon (Myanmar)/ Siem Reap (Cambodia) with the flight time being from November 1st, 2017 to March 31st, 2018.

Check out Vietjet Air Facebook Page for more details about this offer and to book your seats now!