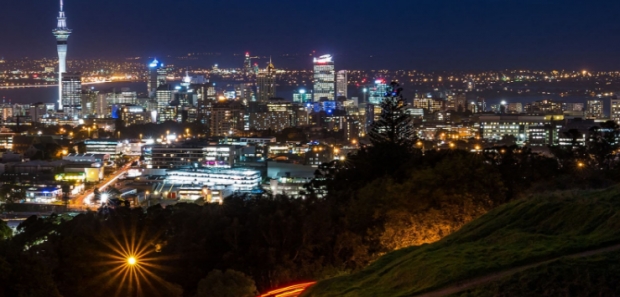 Discover magical sights in New Zealand from just S$1,135*! Flights now on sale from Singapore to New Zealand.
Fly daily direct to Auckland and connect to over 20 New Zealand domestic destinations.
Destinations
Economy Class
Premium Economy
Advance Purchase
Business Premium
Auckland
SGD 1,185
SGD 2,605
SGD 5,505
Christchurch
SGD 1,199
SGD 2,705
SGD 5,399
Wellington
SGD 1,135
SGD 2,705
SGD 5,405
Queenstown
SGD 1,488
SGD 2,908
SGD 5,808
Advance Purchase: Economy - minimum of 30 days | Premium Economy - minimum of 45 days | Business Premier - minimum of 7 days
*All prices are quoted in Singapore Dollars (S$). Singapore to New Zealand round-trip fare includes airport taxes and charges of S$108. Tax is subject to currency exchange fluctuation. Final tax amount will be calculated upon confirmation of booking. The above fares are valid for round-trip travel on Air New Zealand (NZ281/NZ282). Seats are limited for the above fares and offered on a first-come, first-served basis. Passenger(s) must book online at airnewzealand.com.sg. Cancellations are non-refundable or subject to cancellation fee. See detailed fare conditions. Changes are subject to change fees and service fees. See detailed fare conditions. Additional payment may also be required if original fare not available or applicable. Tickets are not transferable to another person. Air New Zealand reserves the right to change the above conditions and any routing exclusion without prior notice. Other restrictions may apply.

Check-out Air New Zealand for more details about this offer and to book your seats now!