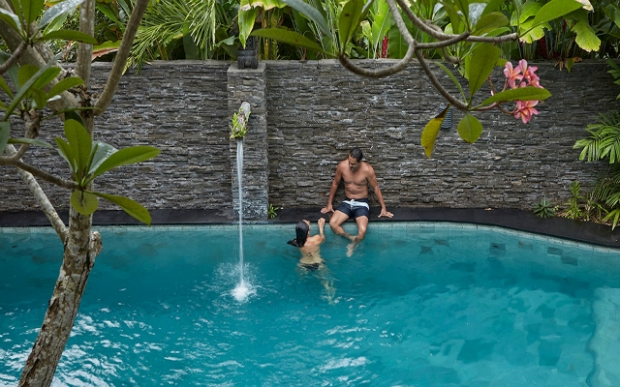 HomeAway offers you a choice of 2 million places to stay* worldwide. So ditch that tiny, crampled hotel room and find a holiday home that suits your style and fits your budget.
Apartments, villas, cabins, cottages - even a private island!
Greater value for your money
Experience life like a local all around the world
Visit HomeAway to find your ideal holiday home - and save 5% with Mastercard when you apply the coupon code MC5OFF at checkout.
*no of places that can be booked on the HomeAway network of sites

Terms and Conditions:
• Valid for booking from now till 31 December 2017.
• Not valid in conjunction with any other promotion or host discounts.
• User is responsible for verifying that the promo code's discount has been applied to the total booking amount.
• Promo code is not redeemable or exchangeable for cash or cash equivalents or anything else other than credit to offset the cost of bookings made on HomeAwaysites, and may not be applied towards or used for prior transactions.
• Any subsequent refund will be limited to the actual amount paid.
• Bookings made on asia.homeaway.com are not eligible for the promotion
• HomeAwayreserves the right to cancel, revoke, or otherwise prevent the issuance of the discount in cases of mistake and in any suspected case.

Check out MasterCard for more details about this offer and to see all deals up for grabs!