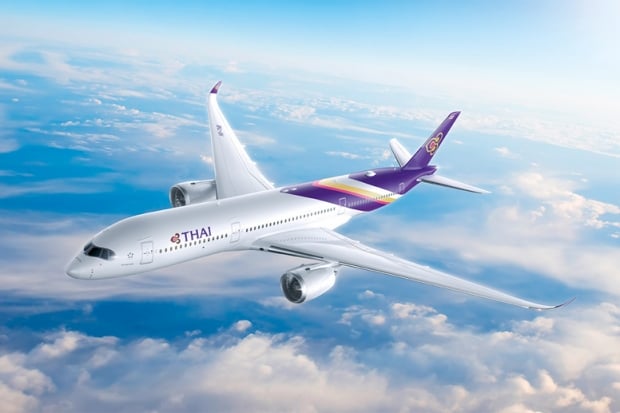 Exclusive for passengers who carry 20 kgs baggage allowance.
Book now! Time and seats are limited.
Purchasing period: 18 - 22 December 2017
Traveling period: 1 May - 30 June 2018
Origin
Destination
Fare Starts from
Singapore
Thailand, Austria, Bangladesh, Belgium, China, Denmark
France, Germany, India, Iran, Italy, Norway, Pakistan
Russia, Sri Lanka, Sweden, Switzerland, UK
SGD 248
Terms and Conditions:
Flight Application

- For the fare component within Thailand must be any TG flight operated by THAI.
- For others must be any TG flight operated by THAI and THAI Smile

Stopover
Not permitted
Minimum Stay
3 days
Maximum Stay
30 days
Mileage

No mile

Child and ticket

No discount

Infant ticket

No discount

Penalty

1. Change of Reservation: Not permitted

2. Cancellation/ Refund: Not permitted

Baggage Allowance

20 Kgs.

Other Terms and Conditions

- Limited seats per flight

- TGXXXX (4 digits) is operated by THAI Smile

*Fares are inclusive of applicable taxes and fuel surcharges, the break down will be shown during the online booking process. Fares are correct at the time of publication; however, the levels may vary based on fluctuations in the tax.
Check out Thai Airways for more details about this offer and to book your seats now!