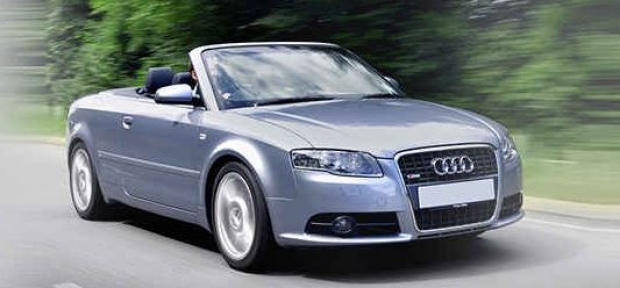 Book now at: www.avisworld.com/visa
Validity: Till 31 Dec 2017

Terms and Conditions:
Valid with payment using Citi Visa Card.
All rentals must be booked and taken within the promotion dates.
Offer not valid on domestic rentals (where country of residence is the same as country of rental).
Offer is valid with use of Citi Visa cards through the Avis website at www.avisworld.com/visa.
For booking through any other channel (i.e. not through the Avis World website), please quote a AWD (Avis World Discount) code when prompted.
For Citi Visa Signature & Citi Infinite cardholders, use "N074700", for Citi Visa Platinum cardholders, use "N069500".
All bookings must be completed 24 hours in advance of arrival.
Discounts will be applied at point of reservation and will apply to the time, mileage and insurance portion of the rental.
Discounts are subject to availability and may not always be available at all locations at all times.
Discount cannot be applied to ancillary products, purchasable at the counter.
Avis Preferred promotion is not applicable to residents from Australia and New Zealand.
Citi Visa cardholders must present their valid, eligible Visa card, used at time of booking, together with a valid and acceptable driver's license when arriving at the Avis desk to pick up their vehicle.
For full terms and conditions, please visit www.avisworld.com/visa.
Offer not applicable with other alternative method of payment mode.
Promotion cannot be combined with any other offer, sale promotion, or prior purchase/reservation.
Any booking made under this promotion is subject to the Avis Rental Agreement and related terms and conditions, as amended from time to time. Any such booking is between the cardholder and Avis.
Avis reserves the right to change the terms and conditions for this promotion without any notice.
Discount is subject to availability and may not always be available at all locations at all times.
Check out Citibank for more details about this offer and to see all deals up for grabs!