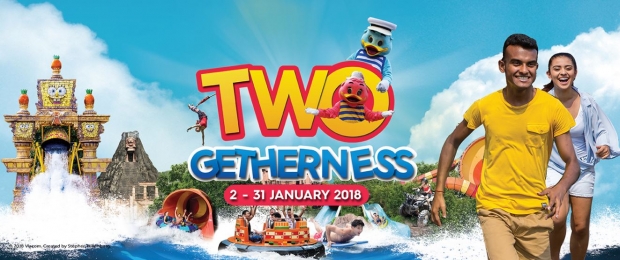 WIN Flight Tickets to AUCKLAND, NEW ZEALAND!
Join in our contest and you may be the TWO winners to win a pair of tickets to New Zealand. Just follow the mechanics below:
Step 1:
• Take a video of you taking on the Extreme rides which is the Bungy Jump and G-Force X
Step 2:
• Post the video on your Instagram (set to Public) with hashtags #SLTwoGethernessContest and #SunwayLagoonMY

Terms and conditions apply.
Check out Sunway Lagoon for more details about this offer and to start sending your entry now!