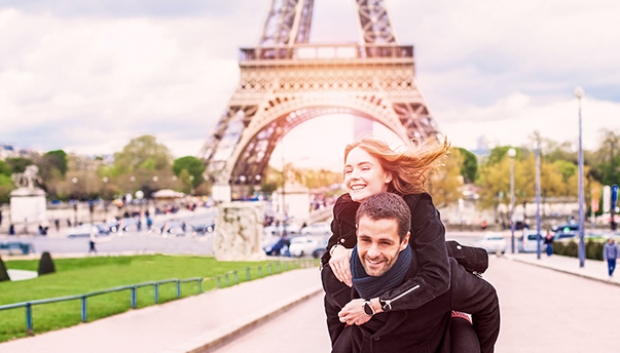 Welcome 2018 with our New Year Breaking Deals! Take advantage of great discounts on Economy fares to exciting cities around the world. Book by 20 January, 2018 for travel until 30 November, 2018.
Destinations
Economy Class
Fare from
Abu Dhabi
SGD 574
Paris
SGD 941
Zurich
SGD 969
London
SGD 1028
New York
SGD 1335
Baku
SGD 1578
Amman
SGD 1431
Amsterdam
SGD 984
Athens
SGD 970
Bahrain
SGD 1501
Barcelona
SGD 1087
Beirut
SGD 1353
Belgrade
SGD 1177
Brussels
SGD 1076
Cairo
SGD 1659
Casablanca
SGD 1263
Copenhagen
SGD 1027
Dammam
SGD 1743
Dubai
SGD 574
Dublin
SGD 964
Dusseldorf
SGD 1000
Edinburgh
SGD 1100
Jeddah
SGD 933
Kuwait
SGD 1215
Los Angeles CA
SGD 1537
Madrid
SGD 1099
Manchester
SGD 1061
Milan
SGD 1007
Moscow
SGD 1046
Munich
SGD 963
Muscat
SGD 1012
Prague
SGD 1157
Riyadh
SGD 1154
Rome
SGD 1058
Seychelles
SGD 1898
Toronto
SGD 1898
Venice
SGD 1307
Washington DC
SGD 1820
Terms and Conditions:

1. These fares are valid for booking until 20 January, 2018 for travel until 30 November, 2018.
2. Offers are subject to availability at the time of booking online with Etihad Airways, these are special fares with limited availability.
3. *Fares are inclusive of applicable taxes and fuel surcharges, the break down will be shown during the online booking process. Fares are correct at the time of publication; however, the levels may vary based on fluctuations in the tax amount.
4. Valid visas and travel documents are the responsibility of our Guests.
5. The Airport taxes are subject to change without prior notice and will be confirmed at the time of booking.
6. Please check the individual fare rules for detailed terms and conditions.
7. Blackout period for Outbound travel for Jeddah and Medina: 06 August - 15 August 2018 and Inbound travel for Jeddah and Medina: 15 August - 05 September 2018.
8. Flight/Day restriction may apply.
9. Advance purchase of 3 to 5 days apply.
10. Weekend surcharges may apply.
11. Other terms and conditions apply.

Check out Etihad Airways for more details about this offer and to book your seats now!