ENJOY ADDITIONAL 5% DISCOUNT WITH PAYMENT BY MASTERCARD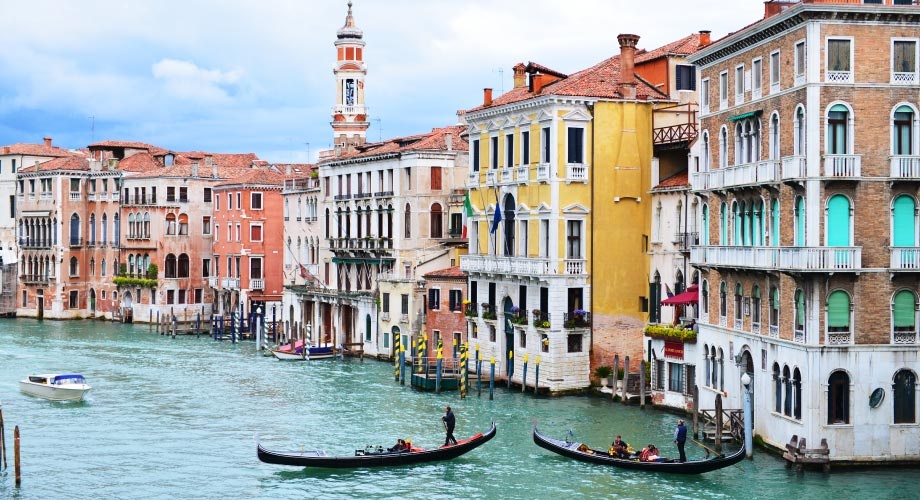 Destinations
Business Class All-in Fares From
Economy Class All-in Fares From
Bangkok
$938
$293
Ho Chi Minh / Hanoi / Phnom Penh / Vientiane / Yangon
$1,448
$338
Chengdu / Guangzhou / Kunming / Taipei / Xiamen
$1,478
$483
Bengaluru / Chennai / Dhaka / Delhi / Hyderabad / Kathmandu / Mumbai
$1,678
$493
Beijing / Shanghai
$1,768
$563
Dubai / Muscat
$1,943
$713
Karachi / Lahore /Islamabad
$2,033
$773
Busan / Seoul
$2,048
$638
Fukuoka / Nagoya / Osaka / Tokyo
$2,533
$648
Chiang Mai / Krabi / Phuket
$468
Sapporo
$698
Auckland
$1,348
Brussels / Copenhagen / Frankfurt / London / Milan / Moscow / Munich / Oslo / Paris / Rome / Stockholm / Vienna / Zurich
$4,918
$1,118
Fare rules and ticketing conditions
Sales Period
Now till 31st March 18
Travel Period
Now till 30th June 18
Minimum/Maximum Stay
| | | |
| --- | --- | --- |
| Sectors | Minimum Stay* | Maximum Stay + |
| Thailand | 02 days | 14 days |
| Regional | 02 days | 01 Month |
| Europe/Middle East | 05 days | 01 Month |
Stopover
1 free stopover permitted in Bangkok for the entire journey
Blackout period
Ex- SIN to Japan only :01-09 Feb 18/ 15-18 Feb 18/ 15-30 Mar 18/12-15 Apr 18 / 27Apr 18 /14-15Jun 18

Ex- SIN to other destination, except Japan : 15-16 Feb 18 / 29-30 Mar 18 / 12-15 Apr18 / 27Apr18/ 14-15 Jun18
No Show
Penalty charge of SGD 80 for adult/child. Ex- SIN only.
Change of flight/Date/RBD must be made before ticket expiration
Penalty
Sectors
Business class
Economy class
Rebooking
All destinations
SGD 50
SGD 100
Rerouting / Reissue
All destinations
SGD 50
SGD 50
Upsell to higher fare
All destinations
Not permitted
Permitted with rebooking fee SGD 100 + Reissue fee SGD 50 + any fare difference
Refund*
Thailand
Regional
Auckland /Middle East/ Europe/ Middle East
SGD 200
SGD 300
SGD 400
Non Refundable
SGD 100
SGD 200

*Refund charges is applicable for adult/Child/infant
Above penalty is subject to additional fares/taxes/surcharges when applicable.
Refund must be submitted within 90 days after ticket expiry.
All penalties fees are on a per transaction per ticket basis.
No partial refund.
Children/Infant
Accompanied child above 02 years but below 12 years: discount 25% of adult net fare. Infant under 02 years without seat :discount 80% of applicable adult net fare.
Mileage Booking
Booking code V, W - 25% of actual mile flown
Booking code T, K - 75% of actual miles flown
Booking code J- 125% of actual miles flown
Miscellaneous
Fares cannot be used in conjunction with upgrade awards.