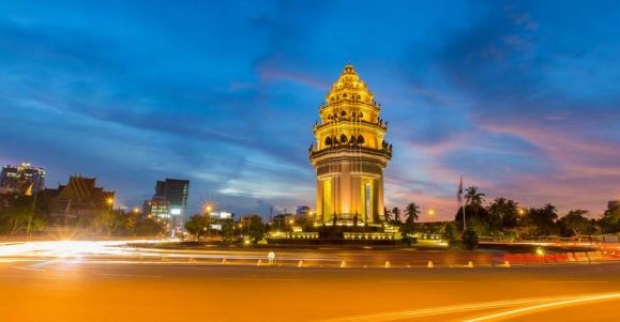 Sales period: Now - 31 March 2018
Departure period: Now - 30 September 2018

Blackout period
To Asia: 29 - 30 March / 27 April / 14 - 15 June / 9 - 10 August 2018
To Europe: 1 March - 16 April / 27 April / 14 - 15 June / 17 July - 30 August 2018
From Singapore to
*All inclusive round trip
starting from (SGD)
Bangkok
263
Phnom Penh, Vientiane, Yangon, Ho Chi Minh, Hanoi
283
London
1,172
Copenhagen, Oslo, Stockholm
1,003
Terms and Conditions:
Flight application

Valid on TG 3 digis operated floghts only

Stopover

1 free stopover in Bangkok permitted for the entire journey.
In case of stopover, please book Multi City here.

Minimum Stay

To Asia: 2 days
To Europe: 5 days

Maximum Stay

To Asia: 14 days
To Europe 1 month

Mileage

Booking code T, K: 75% of actual miles flown
Booking code V, W: 25% of actual miles flown

Child Ticket

Accompanied children age 2 to 11 years: No discount

Infant Ticket

Infant under 2 years: No discount

Penalty

1. Reservation change
1.1) Before Departure: Not permitted
1.2) After departure: Permitted with fee SGD 50 plus no show fee SGD 80
2. Upgrade to higher class: Permitted for inbound sector only
3. Cancellation/ Refund: No refundable (Except tax)

Other Terms and Conditions

- Limited seats per flight

*Fares are inclusive of applicable taxes and fuel surcharges, the break down will be shown during the online booking process. Fares are correct at the time of publication; however, the levels may vary based on fluctuations in the tax.
THAI reserves the right to change fares and conditions without prior notice.
Check out Thai Airways for more details about this offer and to book your seats now!