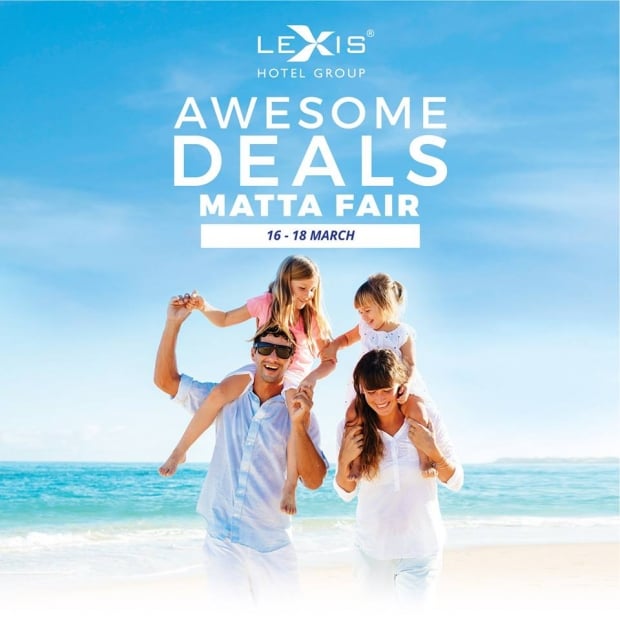 Matta Fair is coming soon!

If you've missed the chance to visit us last year or have never visited us at all, now's the time for you to do so. We will be selling room vouchers as well as breakfast vouchers at PWTC, Hall 5, Booth No. 5076 - 5083 and at Negeri Sembilan section, Hall 4, Booth No. 4053 - 4064.

There will be Sure Win Lucky Dip to be won as well! So mark your calendar and stay tuned!
Check out Lexis Group Hotel Facebook Page for more details about this offer and to know the latest happenings!