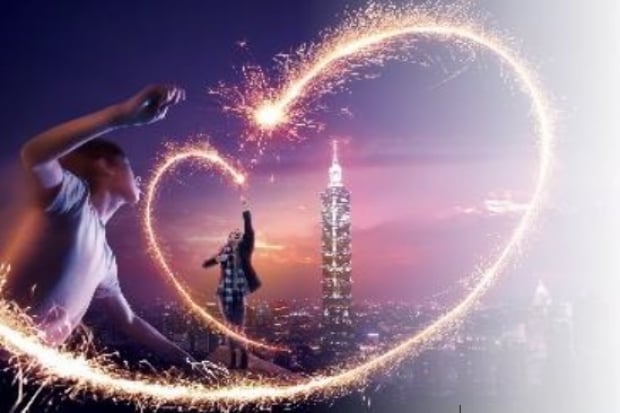 Enjoy various offers at merchants popular with visitors to Taiwan

Terms & Conditions
Offers are valid till 31 December 2018.
All discounts and special offers available under this campaign are subject to relevant terms and conditions.
All payment must be made with a valid HSBC Premier Mastercard.
All products selledand services offered during the promotion period are provided by various suppliers; please comply with the terms and conditions established by corresponding supplier.
Mastercard is not certify for any products or services offered during the promotional campaign; therefore Mastercard cannot guarantee or recommend any products or services provided during the campaign under any circumstance. Mastercard is not liable for any compensation caused.
All discounts and special offers received during the promotional campaign cannot be traded for cash.
In case the campaign is cancelled, suspended or terminated; or the terms and conditions must be amended due to legal or governmental requirements, Mastercard Inc. and related suppliers reserve the rights to modify, delete/add, cancel, suspend, or terminate the terms and condition refer to the promotion. The amendment related to the promotion shall be announced on mass media without prior notice to the cardholders.
All matters relating to this campaign are subject to relevant laws.
Individuals participating in any promotional activity must agree to accept these General Terms and Conditions as well as Specific Terms and Conditions related to the campaign.
Check out HSBC Promotion for more details about this offer and to see all deals up for grabs!