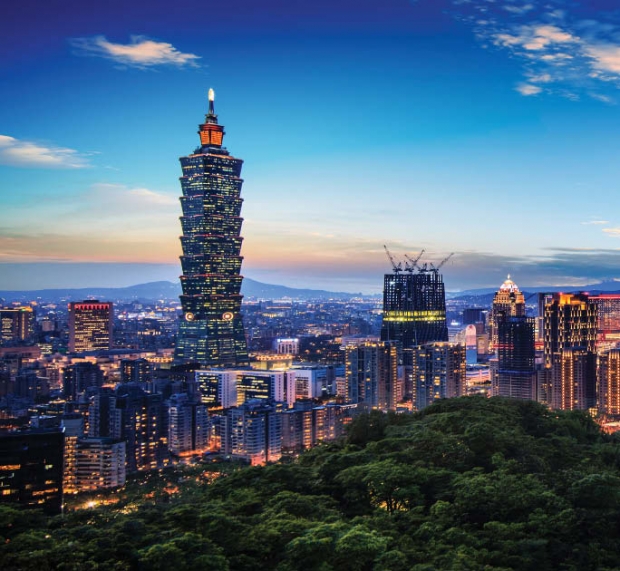 Region
Destination
Economy Class
Prices from
Premium Economy Class
Prices from
Business Class
Prices from

USA and Canada

Los Angeles
S$950
S$2,150
S$5,200
New York (JFK)
San Francisco
Ontario
Honolulu
S$950
S$2,050
S$5,200
Vancouver
S$950
S$2,150
S$5,200

Europe

Amsterdam
S$1,000
S$1,800
S$4,200
Frankfurt
London (Gatwick)
Rome
Vienna

Asia

Taipei / Kaohsiung
S$350
S$1,750
Taipei / Kaohsiung
(High season)*
S$580
S$2,050
Surabaya
S$120
S$630
Surabaya
(High season)*
S$300
S$850
China
(Main Cities)
Beijing
S$840
S$2,400
Changsha
Chengdu
Shanghai (Pudong)
Shenzhen
China
(Other Cities)
Changchun
S$510
S$2,100
Fuzhou
Guangzhou
Haikou
Hong Kong
Nanchang
Nanjing
Ningbo
Qingdao
Sanya
Shenyang
Urumqi
Weihai
Wenzhou
Wuhan
Wuxi
Xiamen
Xian
Xuzhou
Yancheng
Yangzhou
Zhengzhou
Japan
(Main Cities)
Fukuoka
S$730
S$2,500
Nagoya
Osaka
Tokyo (Narita)
Japan
(Other Cities)
Sapporo
S$510
S$2,200
Hiroshima
Ishigaki
Kagoshima
Miyazaki
Okinawa
Shizuoka
Takamatsu
Toyama
Korea
Seoul
S$510
S$2,200
Pusan
Promotion is valid till 30 June 2018. Book now.

PLUS, YOU CAN WIN SUITES TICKETS!

Book your next holiday on China Airlines with your DBS/POSB card, then register your trip for a chance to Win the Suite Life! For details, FAQs and T&Cs, click here.

Terms and Condition:
Valid for travel till 31 December 2018.
*High Season (14 to 16 June 2018 and 17 November to 31 December 2018) applies to Taiwan and Surabaya only.
Payment for booking of tickets must be made using a DBS/ POSB credit or Debit card.
Tickets are non-transferable and valid on China Airlines and Mandarin Airlines only.
Revalidation: Rebooking fee of SGD75 applies to flight date changes on the outbound flight.
Mix-class: Permitted on the same fare basis and promotion. Fare calculated will be sum of 2 fares, divided by 2 under the same fare basis. Restriction on the lower of the 2 applies.
Only one stopover is permitted either direction without charge.
Open jaw permitted within same region. Fare calculated will be sum of 2 fares, divided by 2 under the same fare basis. Mixed class is not permitted for open jaw itineraries. Region is defined as follow:

China
Japan and Korea
USA and Canada
Europe

All fares are non-refundable. No show fee of SGD150 applies to passengers who failed to cancel their confirmed reservation at least 24 hours before departure.
Mileage accrual is applicable for Dynasty Flyer Mileage. Please refer to CI Mileage Redemption at www.china-airlines.com. For sub-classes R / Q / H / N : 50%. For sub-classes L / X : NIL
China Airlines reserve the right to amend the airfares, terms & conditions without prior notice.
All airfares exclude airport taxes, fuel surcharge and insurance, subject to availability and seasonality. Tickets issued must be used in sequence.
DBS General Promotions Terms & Conditions apply, visit www.dbs.com.sg/dbscardstnc.
Check out DBS Card Promotion for more details about this offer and to see all deals up for grab!