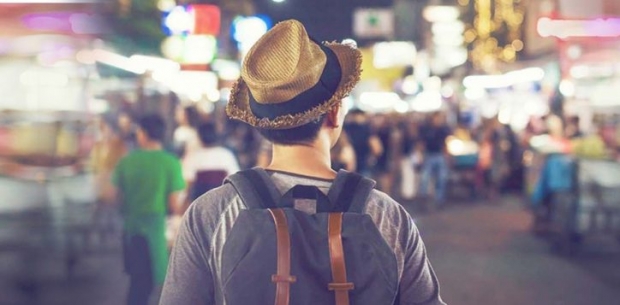 Golden temples and lofty mountains, massive monuments and mighty rivers, blissful beaches and turquoise waters – and everywhere you turn, some of the most creative cuisine in the world.

With AccorHotels, all of exotic Southeast Asia is at your doorstep.

Now you can experience more of Unforgettable South East Asia for less – save up to 30% when you book your stay 30 days in advance at participating hotels.

Terms and conditions apply.
Check out Ibis for more details about this offer and to book your accommodation now!