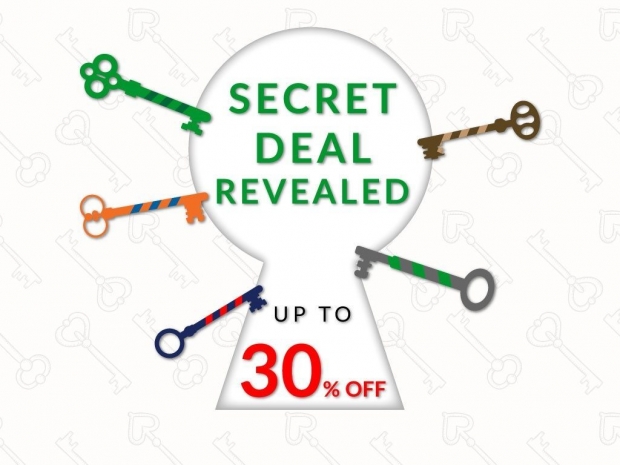 Secret Hotel Deals Revealed! Book Now and Save Up to 30% off on your hotel stays in Thailand and United Kingdom.

Book your stay in these destinations:
Thailand
​United Kingdom

CARDIFF
CHELTENHAM
COVENTRY
EASTBOURNE
HALIFAX
INVERNESS
NOTTINGHAM
OLDHAM-GREATER-MANCHESTER
OXFORD
SHREWSBURY
Available for booking before 01 June 2018
Terms and conditions apply.

Check out Compass Hospitality for more details about this offer and to book your accommodation now!